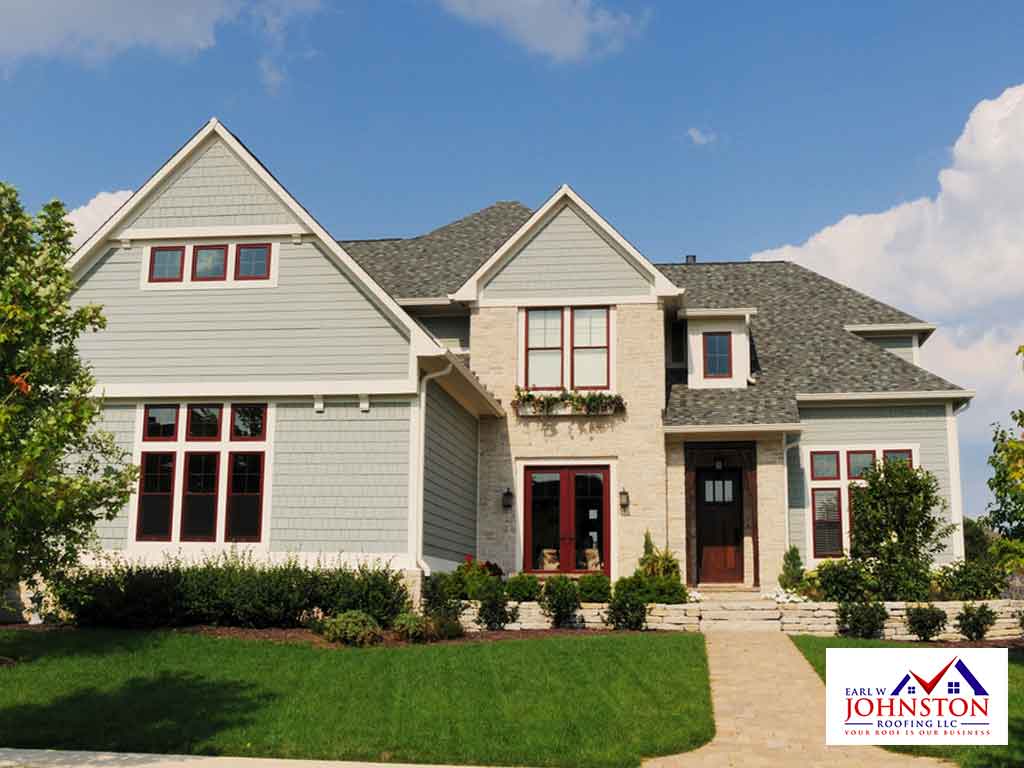 Severe weather can strike your home with little warning, but there are things you can do to enhance your roofing system's protection from storm damage. Today, Earl W. Johnston Roofing reviews some key things you need to know about hurricane damage coverage.
About Your Homeowners Insurance Policy
A standard homeowners insurance policy provides protection for your dwelling, detached units, personal property and living expenses if you become displaced. In general, the limit for personal property is a percentage of the insured amount of the dwelling. If you need to adjust your coverage, then you should discuss it with your insurance agent. We recommend reading your insurance policy carefully and understanding your coverage for living expenses. A major storm or hurricane might cause you to be displaced while repairs are underway at your home.
Insurance Policy Exclusions
You need to pay close attention to what's excluded from your policy. As a roof repair specialist, we strongly recommend reviewing your home insurance policy regularly. Common exclusions include maintenance damage, damage from sewer backup and more. Flooding is not generally covered by a standard homeowners insurance policy either. If flooding is a concern, then you need to purchase a separate flood insurance policy.
Why You Should Document Your Home's Condition Regularly
Regular documentation is important because it helps streamline the claims process. We suggest taking photos and video of the exterior and interior of your home twice a year. Having your own documentation can help your insurer process your claim more quickly and it can also help resolve any potential claim disputes.
We can help restore your roof after a storm. We provide roof repairs, roof cleaning, roof replacement and more. Earl W. Johnston Roofing has been in business since 1986, and we have won several awards for the quality of our roofing services. Quality, dependability and customer satisfaction are the cornerstones of our organization, so you know you can rely on us. We serve many areas including Broward County, Coral Springs and Weston, FL. Call us at (954) 908-2871 to learn more about our services and products or to ask for an estimate.