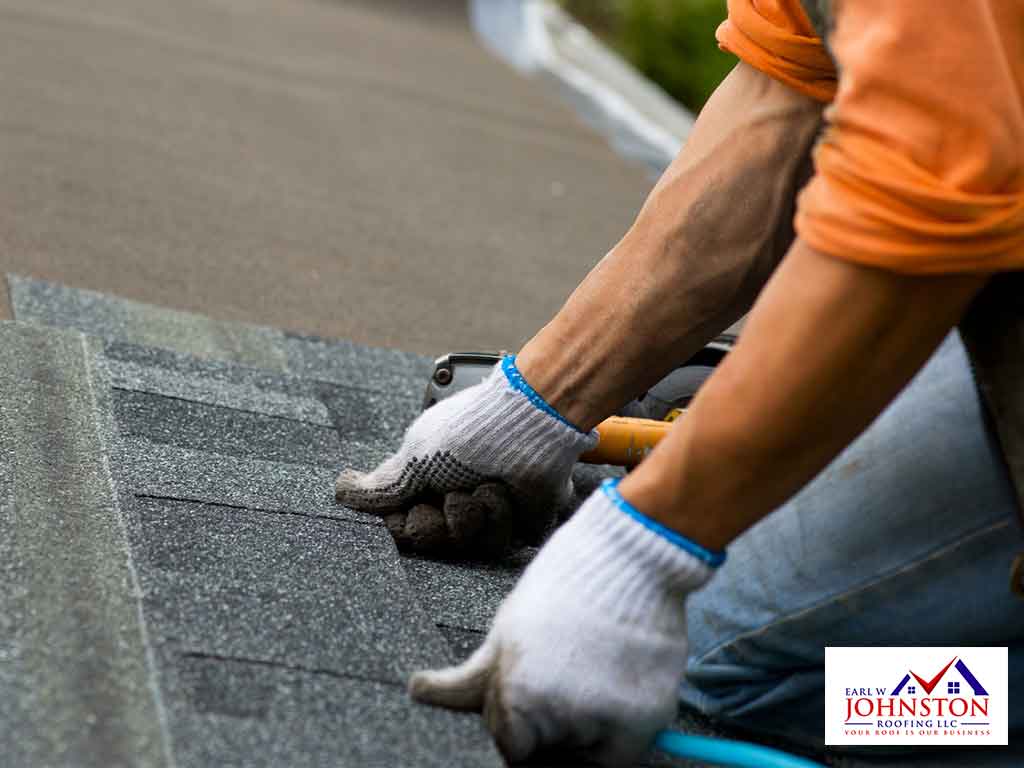 Your roof takes a beating throughout the year due to constant exposure to the elements. This is why regular roofing maintenance is important. Roofs that are well taken care of will last longer and provide better protection 
When looking for a reliable roofer to provide routine maintenance, here are some key questions to ask:
How Many Years Does My Roof Have Left?
Most asphalt shingle roofs have a 15 to 20-year manufacturer's warranty, which should give the roofer an idea when your roof was installed. However, other factors can affect the life of the roof, including slope, composition, weather, climate, installation quality, amount of foot traffic and maintenance history. Aging roofs usually begin to show signs of leaks. It's definitely time to replace your roof if it leaks every time it rains even if you've had it repaired. 
What Are Effective Ways to Identify and Prevent Leaks?
Roof leaks are often hard to locate. They can cause damage to your interior, so when they're not detected early, you'll be paying for more than just for roof repair. 
You need to determine the condition of building components that rise above the roof level, like the penthouse, elevator shafts, stair towers or parapet walls. Common signs of water infiltration include missing masonry, damaged mortar and sealant joints and deteriorated concrete. Make sure you assess these building components and find out whether the damage can be repaired before you move to full roof replacement.
You can count on Earl W. Johnston Roofing to take care of your roof. We have been providing quality roofing services for more than three decades. Our team specializes in roof cleaning, replacement, repair and maintenance. Call us at (954) 989-7794 or complete our online form to request a quote. We serve clients in Pembroke Pines, Coral Springs and Hollywood, FL.