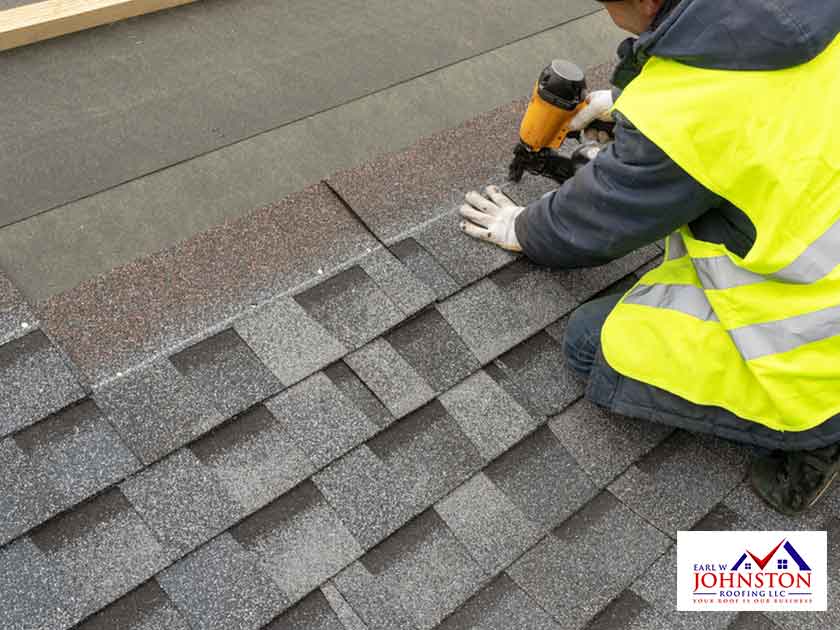 In any industry, there are unscrupulous individuals who present themselves as the real thing. The roofing industry is no exception. This is why, to ensure the best results for your roof repair or replacement, you have to pay attention to what your prospective roofing contractors say during your initial conversations. In today's post, Earl W. Johnston Roofing discusses the things you don't want to hear during these interviews.
"I Don't Have a Certificate of Insurance"
One of the first things you should ask a prospective roofing contractor, in addition to a valid contractor's license, is a copy of their certificate of roofing insurance. The actual coverage will vary between contractors and insurance providers, but there are two types of coverage that they must have on their insurance certificate:
General Liability Insurance — This provides coverage for accidental property damage. Most of the roofing work happens outside your home, but damage to property is not an impossibility.
Workers' Compensation — "Workers comp" provides coverage for worksite injuries.
Without these two types of warranty coverage, you could end up paying for either. A legitimate roofing contractor should have no problems providing a copy of their insurance certificate.
"I'm Not Familiar With This Roofing Type"
Untrained roofers sometimes take on roofing jobs even if they're not thoroughly familiar with a particular roofing system. Some of them can be way too confident, taking the "seen it once, seen it all" approach to roofing. The truth is, roofing systems have unique layouts that it takes a great deal of training to know most of them. In fact, even those that bear manufacturer certification still receive periodic training. If someone admits to not knowing your roofing system thoroughly yet still offers their roofing services, don't risk it; choose another contractor.
"Your Roof Needs Immediate Replacement"
Unscrupulous contractors take advantage of homeowners who are unfamiliar with their roofs, often recommending an immediate replacement even if the roof only needs a few repairs, or if the roof is still within its warranty period. Legitimate roofing contractors will first assess the roof's condition and will only consider recommending replacement if repairs are not a practical option.
Earl W. Johnston Roofing is your leading provider of roofing services, including roof cleaning. Give us a call at (954) 989-7794. You can also fill out our contact form to schedule an appointment. We serve customers in Pembroke Pines, Coral Springs, and Hollywood, FL.