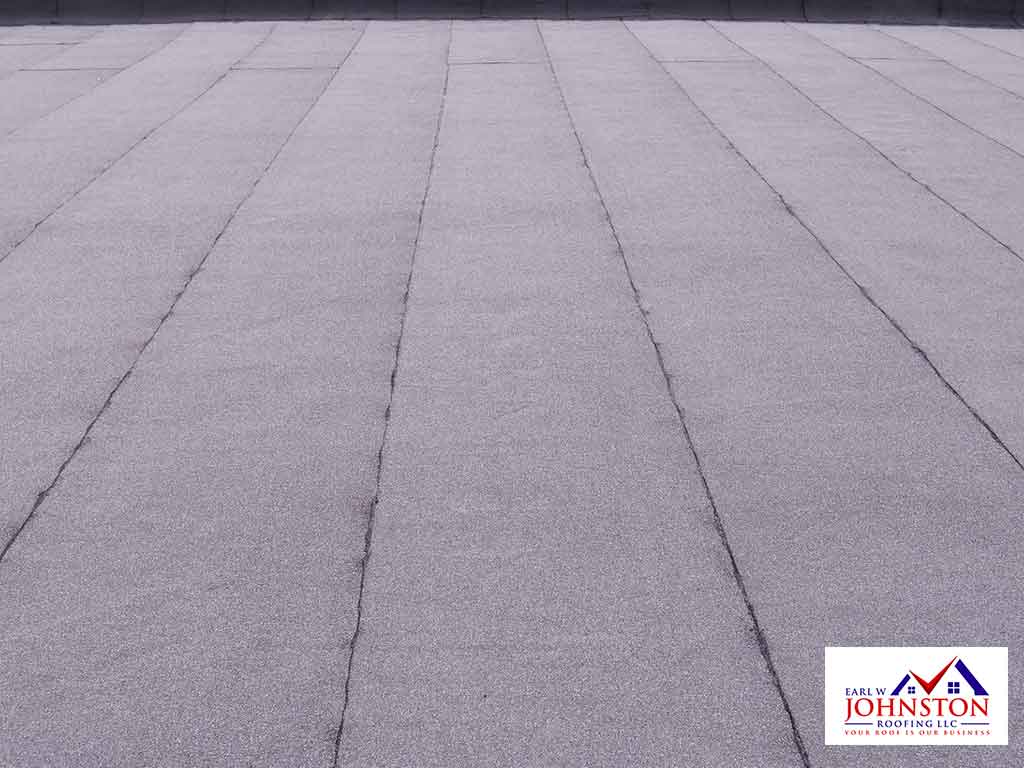 Choosing the right components and materials for your roof replacement can help boost the energy efficiency and weather protection of your commercial property. The type of insulation used and how it is installed in your roofing system are vital to the building's thermal efficiency and resilience.
Today, Earl W. Johnston Roofing discusses the benefits of installing staggered layers of insulation.
About Layered Insulation
Layers of rigid board insulation have been in use for years, with industry leaders recognizing their benefits. With enough insulation, a building doesn't need as much heating or air conditioning because the building is able to maintain a comfortable indoor temperature naturally, which results in lower energy bills.
Polyiso insulation is a product commonly used in staggered insulation installations. It offers important advantages in improving the energy efficiency of commercial roofs and meeting stricter building standards. Compared to XPS, EPS and mineral wool board, polyiso insulation has a high design R-value. Layering polyiso insulation during installation is easy because the material is lightweight and easy to trim. Done properly, you shouldn't have to worry about roof repair for many years
Notable Benefits of Staggered Insulation Layers
Staggering the joints of multiple insulation layers provide numerous benefits, including:
Better Thermal Performance – Insulation layers minimize gaps, reducing thermal bridging in the roof assembly.

Minimal Air Intrusion – Staggered joints of multiple insulation layers have been found to lower air intrusion by almost 60 percent. This prevents moist, conditioned air from compromising the roofing system.

Resilient Roofing Systems – Staggered joints can help minimize the stress put on a single insulation layer, preventing membrane splitting and other roof-related issues.

Improved Drainage – Multiple layers of insulation can be tapered to prevent ponding water on the roof surfaces.

Resistance to Punctures – Polyiso roof cover boards have joints that can be staggered with the underlying roof insulation to protect the roof assembly from punctures and damage from foot traffic.
Earl W. Johnston Roofing is ready to help you combat common problems with flat or low-slope commercial roofs. Our services include roof cleaning and maintenance and roof repairs and replacements.
Call us today at (954) 989-7794 or fill out our contact form to request a free quote. We serve Hollywood, Coral Springs and Pembroke Pines, FL.