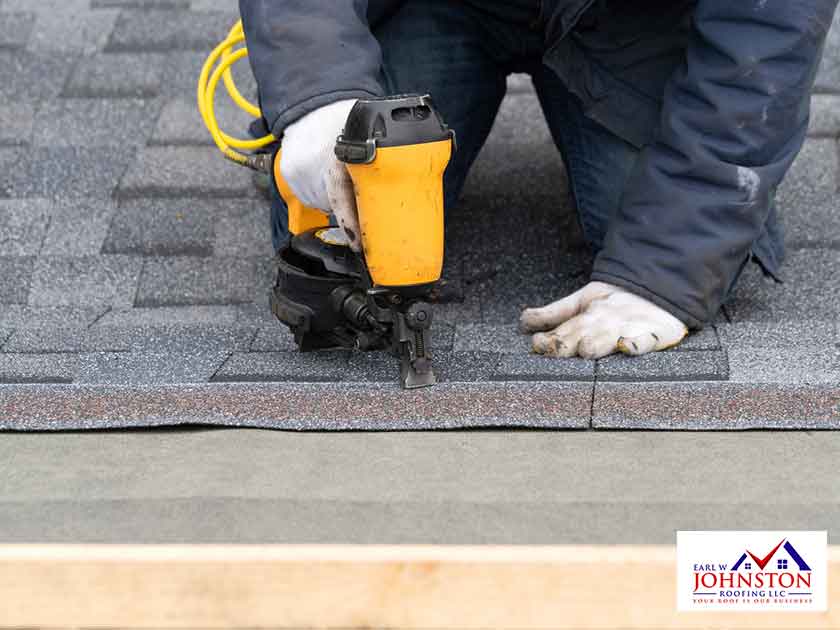 While your roof is one of the costliest and most important parts of your home, it is often overlooked. It is also prone to poor workmanship. Keep in mind if your contractor fails to install your roof correctly, it would be more susceptible to damage and early failure. On the other hand, a properly installed roofing system will have a longer lifespan.
Keep on reading to learn about the common signs of a poor roofing job.
Stains on the Roof
Black stains on the roof are common indications of water leaks. To determine if your roof is leaking water indoors, go to your attic and check the extent of the leak. In some cases, your contractor can fix isolated leaks without the need for a roof replacement. However, if the damage is extensive and there is significant shingle granule loss, it may be best to get a roof replacement.
Mismatched Shingles
Check if your roof has any shingles that are not the same color or size as others. Mismatched shingles are a typical indication of your roofer cutting corners. This issue can lead to further damage. With quality materials, you're less likely to deal with a roof repair. On the other hand, with different materials, some areas of your roof may age faster than others, leading to more repairs in the future.
Lack of Drip Edge
Drip edge is a metal sheet that gives water damage protection to the fascia or the board under the roof's edge. You can find it between the underlayment and shingles. When installed properly, it extends over the gutters. Roofers install drip edges using roofing cement, and sometimes, they also use a roof of short roofing nails above the edge of the shingles. Common signs of a missing drip edge are mold, rot, soil erosion along the foundation, and basement flooding.
Avoid these issues by hiring a skilled contractor for your next project like Earl W. Johnston Roofing. We also offer quality roof cleaning services. Call us at (954) 989-7794 or fill out our contact form to get a free estimate. We work with clients in Hollywood, Pembroke Pines, and Coral Springs, FL.