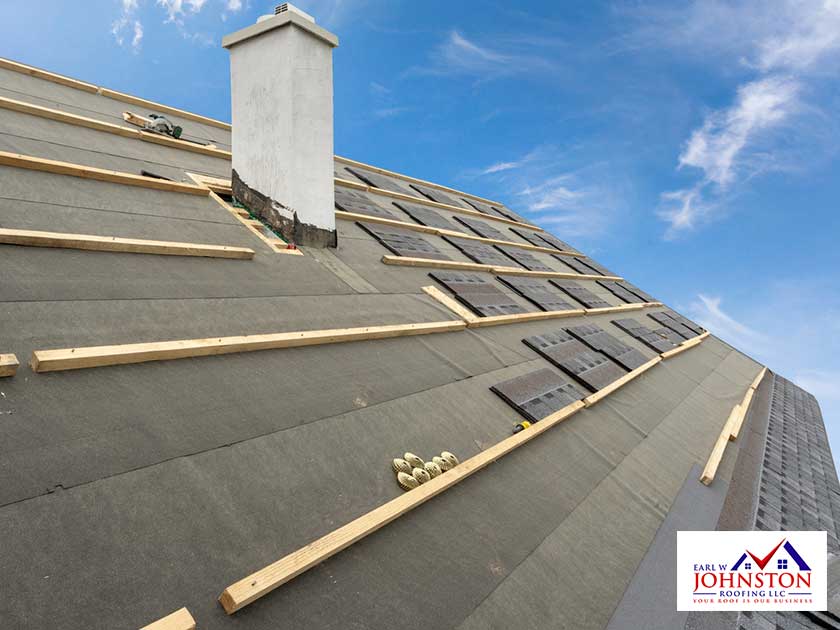 The underlayment is a water resistant barrier that protects the roofing system from leaks and water damage. Read on as we discuss the importance of this critical roofing component as well as the three types of underlayment products to choose from.
Asphalt Saturated
This was the most common underlayment material installed in roofs until synthetic materials became more commonplace around 15 years ago. While its popularity has waned, it's still a reliable underlayment because it's flexible, water resistant, widely available and affordable.
Non-Bitumen Synthetic
Alternatively, you can also have your roof repair expert install non-bitumen synthetic as your roof's underlayment. Currently, this is the most common kind of underlayment as it provides better water-resistance than asphalt saturated underlayment and is also designed for full application on your roof. This makes it more cost-effective for homeowners who are working on a budget.
Rubberized Asphalt
If you don't mind spending a little extra on your roof's underlayment, you can also consider installing rubberized asphalt. This high-end option boasts the benefits of non-bitumen synthetic and asphalt saturated underlayment. However, unlike these other two, it's completely waterproof due to its high percentage of asphalt and rubber polymer.
Want to install a new underlayment for your roof? Simply turn to the pros of Earl W. Johnston Roofing, the leading company to approach when it comes to roof cleaning and maintenance services. Give us a call at (954) 989-7794 or fill out our contact form to call an estimate. We serve homeowners in Coral Springs, Broward County, Weston and other nearby areas in FL.