Making the right preparations is crucial with every home improvement project, especially when it comes to something as large and complex as a roof replacement. That's why it's important to have a clear idea about what a typical timeline of the project would look like. Earl W. Johnston Roofing, your premier tile and metal roofing installer, offers a quick summary.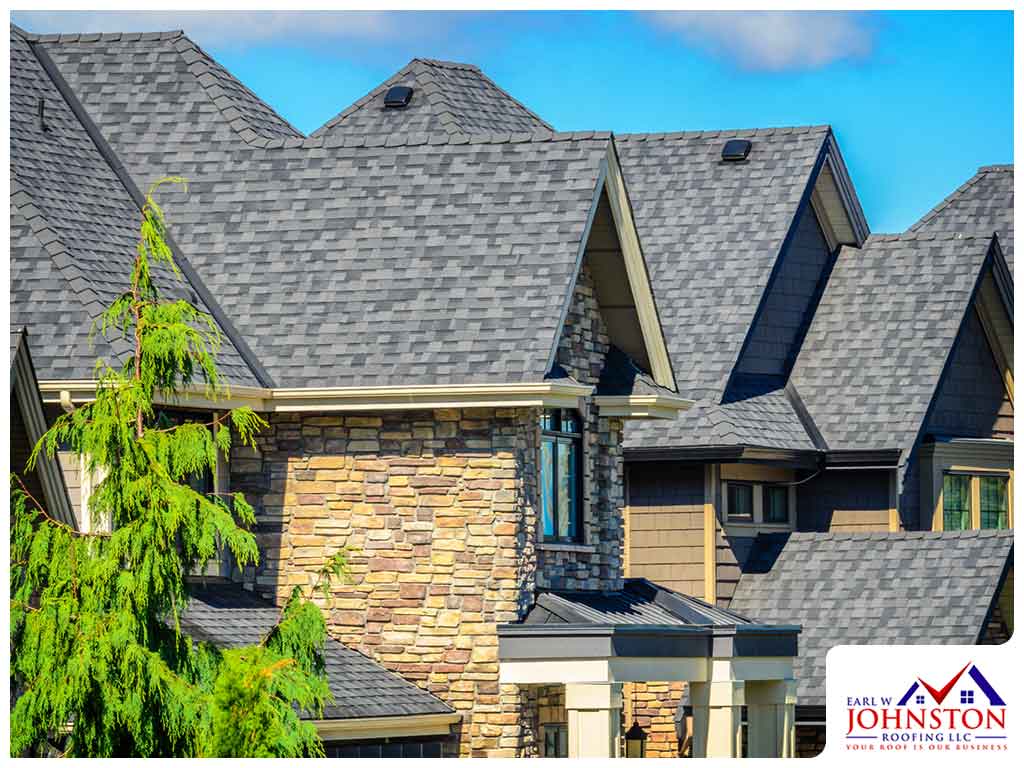 A Few Weeks Leading Up to Installation Day
Ask family and friends for local referrals. Once you've decided on your choice of roofing company, schedule a roof inspection with them. This way, they can determine the extent of damage and advise you on the appropriate solution. If it's a roof replacement, they can provide you with a detailed estimate and possible schedule of the upcoming work.
A Few Days Before the Roof Installation
With installation day almost here, make sure to cover or move elsewhere any flowerbeds, shrubbery and outdoor furniture. But preparing your home and property shouldn't be on you alone. Your roofer should also take appropriate measures to ensure your property and valuables are protected. When you work with a trusted asphalt and tile roofing expert like Earl W. Johnston Roofing, we'll make sure that your property will be safe and intact throughout the project.
Installation Day
If you're working with Earl W. Johnston Roofing for this project, you can expect the work to run smoothly from start to finish. We are a GAF-Certified Master Elite® contractor, allowing only for exceptional workmanship that leaves no room for mistakes. We also adhere strictly to the manufacturers' quality specifications so your new roofing system will provide the reliable and long-lasting weather performance you expect.
Final Day
Before leaving, your roofing company will conduct a final walkthrough with you. This is also the time for post-installation cleanup, where the roofing crew will clear your yard of loose nails and other debris.
At Earl W. Johnston Roofing, we aim for complete satisfaction in every roof replacement project we take on. We proudly serve homeowners in Weston, Hollywood and Ft. Lauderdale, FL. Call us today at (954) 989-7794 or fill out this contact form to schedule your estimate.