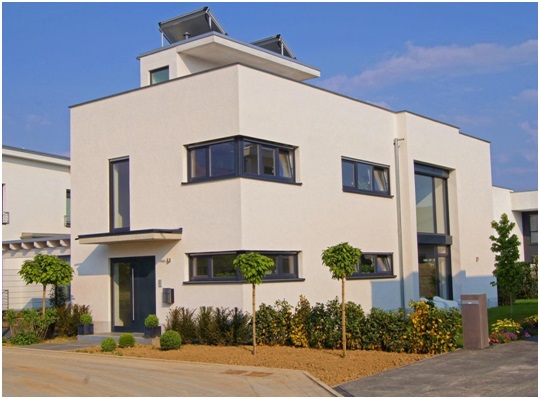 Flat roofs are made of an under layer and a top coat. This coating can be polyvinyl chloride or PVC-like synthetic coating, asphalt, or modified bitumen. They are common in warmer climates like Florida, as most cannot withstand the weight of snow build-up. In the past, you would only see them on commercial buildings but these days, many homes are pursuing this roof option for good reasons.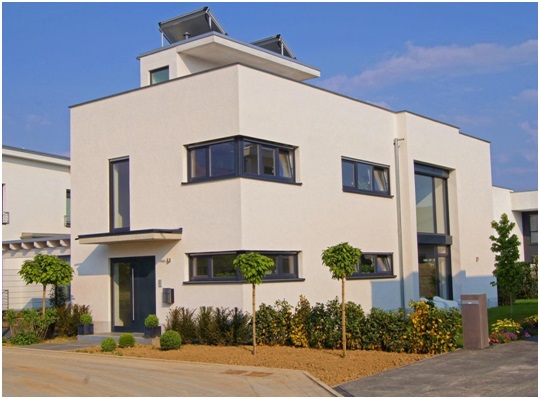 Here, Earl W. Johnston Roofing, shows you the advantages of our flat roofing.
Durable
We offer flat roofing in Weston, FL (and the surrounding areas) that will last for a long time, thanks to their gravel and tar content. They can resist most damage, granting you peace of mind that your roof will not let you down despite harsh weather. Because flat roofs have a flat symmetric surface, they are not subject to blow offs as compared to angled roofing systems.
Affordable
Because flat roofs do not need shingles or any decorative materials, it makes for an affordable roofing option. Flat roofs are easier to install, requiring less labor costs. In fact, a complete flat roof replacement can be done in a day.
Safe
Compared to angled roofs, flat roofs are safer to walk on. They have minimal slope and can make inspection tasks easier.
Low-Maintenance
The lack of valleys and slopes makes flat roofs easier to clean, which makes them a great low-maintenance option.
Adds Space
Flat roofs can provide you added space. You can use this to build a roof garden or a terrace. You can also turn this into a recreation area or a place similar to a patio where you can host parties or family gatherings. In addition, our roofs also allow optimal use of interior space that homes with angled roofs do not offer.
Eco-Friendly
Our roofs last up 20 years or more, reducing the need for roof replacement. You can also use the space provided by our roof to install solar panels that can help you save energy.
Let Earl W. Johnston Roofing protect your home with our flat roofs. Call us today at (954) 908-2871 for a FREE estimate.