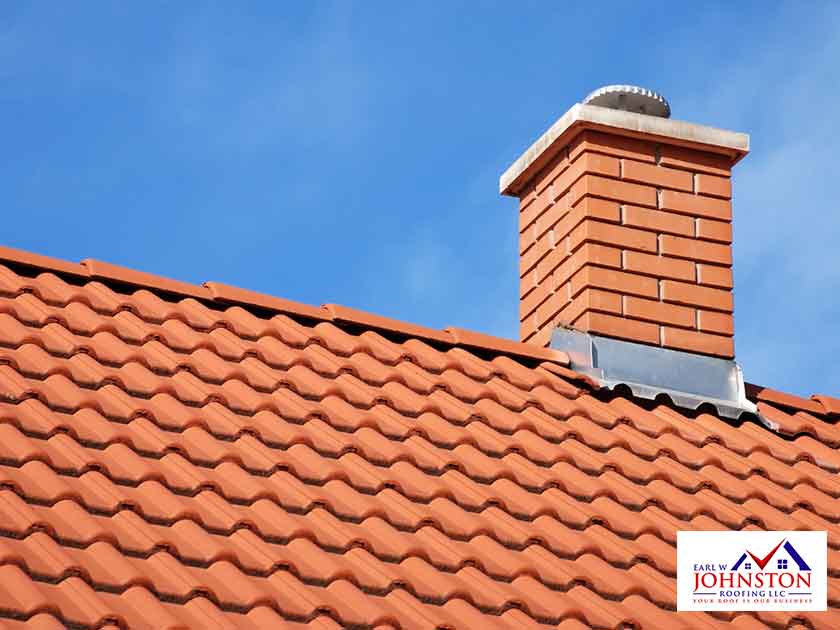 Tile roofing systems are known for their impeccable beauty and durability. However, they are also fairly pricey and heavy. But this should come as no surprise when you're investing in a quality roofing system that can last you for more than 100 years. In this post, Earl W. Johnston Roofing, the trusted roofing contractor, shares the pros and cons of tile roofing.
Pros of Tile Roofing
Tile roofs are a long-lasting roofing material. In fact, they can last you for over 100 years, provided that they're installed in the right climate. This kind of roofing system is known to withstand severe weather events like hail, high winds, and even fire. You might not look for any other roofing system once you've made the switch to tile roofing. Make sure that you get a tile roof with a warranty for over 50 years.
They're also impervious to rot and insect infestation. Unlike other roofing materials like wood roofs. This gives you peace of mind knowing that you have a quality roofing system over your head. They're also environmentally friendly since they're made from earth minerals and not chemical-based roofing. They're also recyclable once they end the reach of their lifespan.
Drawbacks of Tile Roofing
Tile roofs can be expensive and difficult to install. In fact, they cost twice or thrice as much as asphalt shingles. A typical tile roof can set you back around $675 to $1400 per square foot. It also requires the expertise of a certified roofing contractor to install since this can't be done properly on your own. This ensures that no moisture gets through your new roof.
Choose a GAF Master Elite® contractor for your future roof replacement project like Earl W. Johnston Roofing. This way, you can be assured your new roofing system is installed properly and performs efficiently. We also offer metal roofing for commercial and residential applications. Call us at (954) 908-2871 fill out our online form for a free quote. We serve clients in Hollywood, Pembroke Pines, and Ft. Lauderdale, FL, and other key cities in Florida.