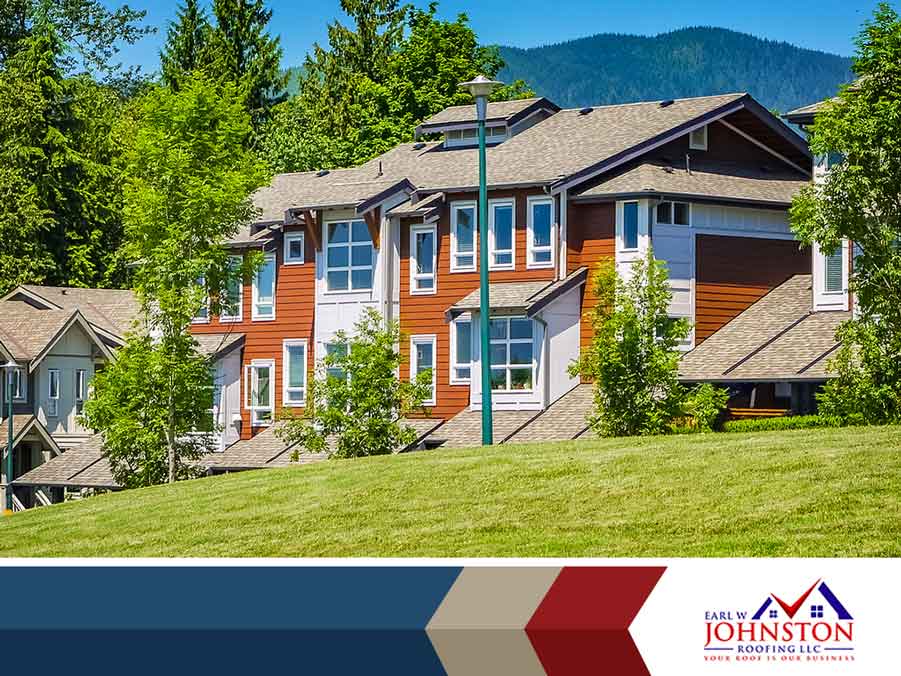 Spring is a great season to tackle home improvement projects that have been on the backburner, like roof cleaning. The mild weather provides a good opportunity to clean your roofing system. Removing deep-seated dirt in your roofing shingles or panels, however, is not as easy as you may think. To ensure optimal results, you'll need to work with a reliable tile roofing contractor.
In this post, Earl W. Johnston Roofing discusses the tools your roofer will need when cleaning your roof. 
Roof Cleaning Solutions
Some roofing shingles become vulnerable to damage when exposed to certain chemicals. To ensure your roof is protected, Earl W. Johnston Roofing uses Roof-A-Cide, a safe cleaning alternative that won't harm tile or asphalt shingle roofing.
With Roof-A-Cide, your contractor doesn't have to perform high-pressure cleaning techniques that use harsh chemicals. This also helps your roofing system to look more aesthetically appealing. Plus, it can preserve your roof's health and help you save money in the long run.
Pressure Washer
Pressure washing is a common roof cleaning technique, but it can cause damage to older shingles. Another downside is your roofer might have to go to keep going back to the same area over and over again before it's clean, making this an inefficient cleaning method.
Turn to Earl W. Johnston Roofing for your roof cleaning, repair or replacement. We offer high-quality metal roofing and other shingle materials to help boost your home's curb appeal, weather protection, and energy efficiency. Call us today at (954) 908-2871 or fill out our online form to schedule an appointment. We serve residents of Weston, Hollywood and Ft Lauderdale, FL.