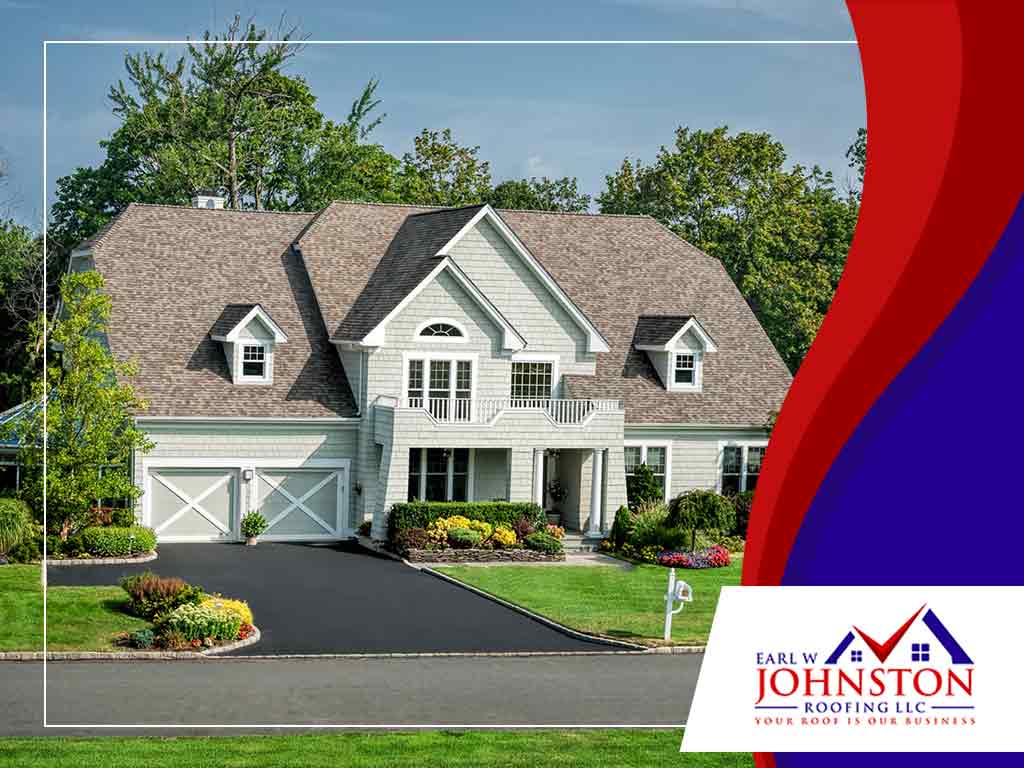 When it comes to your roofing system, it's important to put a premium on being proactive with your inspections. Having this mindset allows you to keep your roof in the best possible shape for the longest possible time, preferably until the end of its service life. It's important to schedule routine roof maintenance at least twice a year, ideally before and after the season most detrimental to your roof's performance.
To understand why following a routine maintenance plan matters for your roof, your local professional roofers from Earl W. Johnston Roofing explain the benefits.
Extending the Roof's Service Life
Regularly maintaining your roof helps extend its life span. Even when your roof gets battered by harsh weather, being proactive with scheduling your regular inspections can help you stay ahead of potential problems that may result in its deterioration. Keeping up with inspections will help maintain the sound structural integrity of your home much more than sporadic visits from your roofer to repair a roof leak will.
Preventing Unexpected Expenses
The good thing about scheduling your inspections is that you can prepare your finances in the event of a necessary roof repair. You can't do this on roofing projects that are unscheduled and unexpected  Our professional roofers can detect worn sealants, punctures, damaged shingles and other issues and address them accordingly. Having this done as part of your regularly scheduled inspection can help to minimize unwanted costs.
Maintaining the Validity of Your Roof's Warranty
The validity of your roof's warranty is preserved when you perform routine maintenance. Many manufacturer warranties require you to do so in order to avert problems. Here at Earl W. Johnston Roofing, we can ensure your roof is in the best shape possible and protected by strong warranties.
Turn to us for your roofing maintenance. Our roofers have received GAF and OSHA training, which means your scheduled routine inspection is carried out to the absolute highest industry and safety standards. Apart from addressing roofing issues with roof repairs, we also do roof cleaning as part of our complete service.
Call us at (954) 908-2871 to learn more. You may also fill out our contact form for a free, no-obligation quote. We serve Broward County residents, including those living in Coral Springs and Weston, FL.