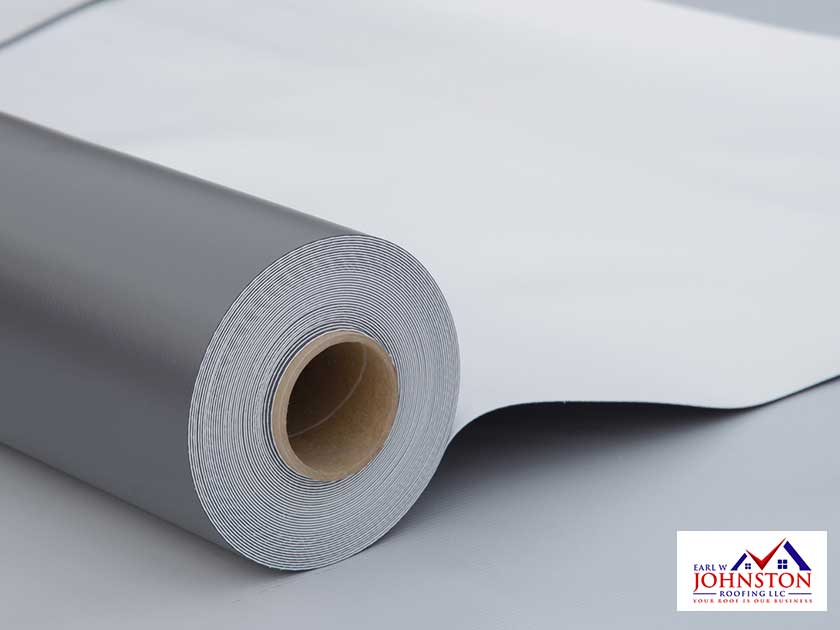 TPO (thermoplastic polyolefin) roofing offers many benefits, but if you don't maintain it properly, you won't get to enjoy all these benefits. Today, Earl W. Johnston Roofing, the area's premier commercial roof repair expert, shares some pointers on cleaning TPO roofing.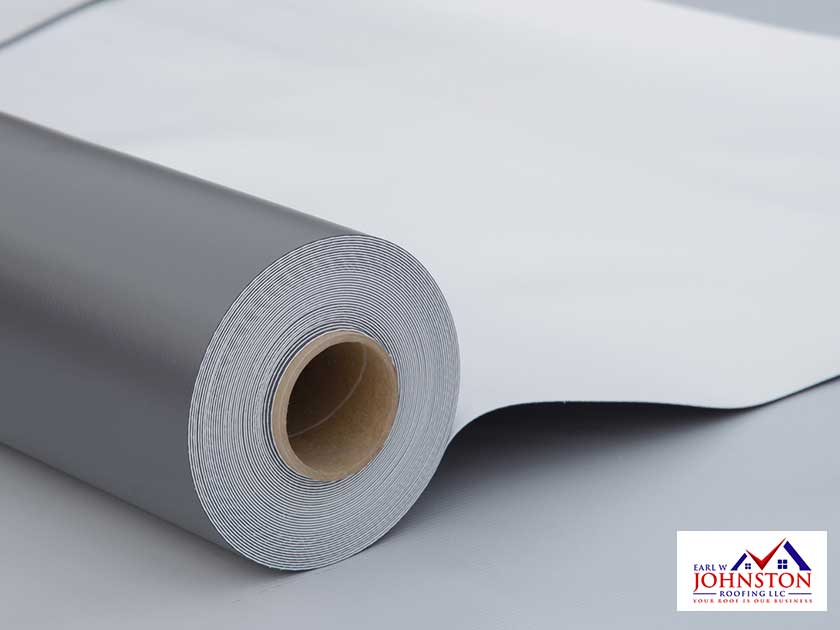 How to Clean TPO Roofing
TPO is a single-ply roof membrane made of rubber–usually a blend of polypropylene and ethylene-propylene. It's a cost-effective commercial roofing option that typically comes with a white surface, helping reflect solar heat to keep your building naturally cooler and comfortable. To keep a TPO roof clean, follow these steps:
1. Keep the roofing system clear of any possible food sources for pests and birds.
2. Prevent dirt and debris from building up on the roof surface, as this can serve as a nutrient source for algae and other types of plant growth.
3. Be on the lookout for any chemical contaminants on the roof surface that could damage the roof membrane, compromise its performance and reduce its lifespan.
DIY or Professional Roof Cleaning?
Safety concerns and potential roof damage should always be taken into account, even when the task is just routine roof cleanup. For this reason, leave the roof cleaning to professionals. They'll practice the necessary measures to avoid any damage to the roof system.
They'll also adhere to fall safety requirements. The surface of single-ply membranes like TPO can be extremely slippery when wet, but professional roofers know how to remain safe in these conditions. Professional roof cleaners will also ensure the cleaning solution run-off is properly channeled away from the property so it won't damage the landscape or contaminate groundwater.
Turn to Earl W. Johnston Roofing for high-quality roof cleaning services. We proudly serve the areas in and around Pembroke Pines, Coral Springs and Hollywood, FL. Call us today at (954) 989-7794 or fill out this contact form to schedule your consultation.