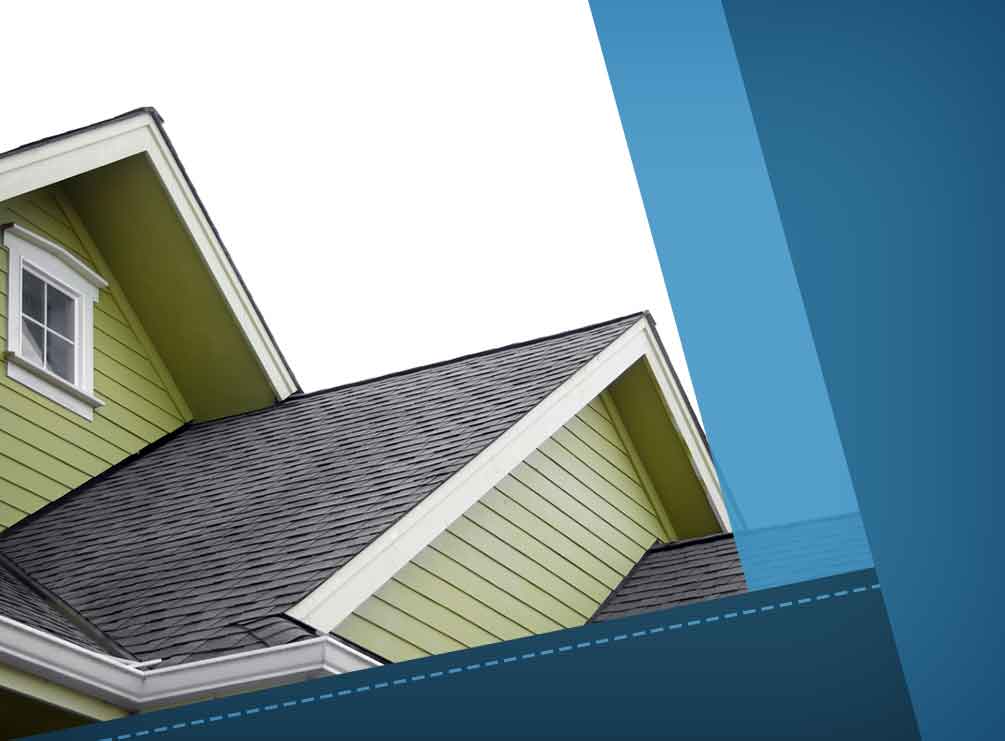 Even if you are proactive about maintaining your roof, damage could still catch you off guard. Repairs then become inevitable to preserve your roof's functional condition. Earl W. Johnston Roofing, a trusted roofing contractor in the area, shares some tips for a hassle-free roof repair project.
Determine the Extent of the Damage
Use binoculars to inspect your roof from the ground. Do not climb a ladder and walk on your roofing system to look for damage, as this is unsafe. Get in touch with your local roofing contractor if you notice broken shingles, holes or other visible damage.
Look for a Reliable Contractor
Roof repair isn't a task that most homeowners should tackle by themselves; instead, solicit help from a professional to avoid compromising your roofing system even more. Remember that roofs are far more complicated than they seem so it's best to work with a licensed contractor who knows the trade well.
Prepare Your Home
Some types of damage are easier to fix than others. For instance, large holes require prompt roof repair, which may take longer to mend than small leaks. You may also need to find temporary lodging during the construction. Secure your belongings, cover your furniture, remove art from your walls and bring indoor plants outside before the construction begins.
Create a Reasonable Plan and Budget
Roof repairs involve a long and winding process that may take longer than expected. That's because your contractor may find underlying issues while working on your roof. Preparing for unforeseen changes can help minimize disruptions.
Work with a premier contractor in the area like Earl W. Johnston Roofing for your roof cleaning, maintenance or replacement project. Call us today at (954) 908-2871 or fill out our online form to schedule a meeting. We serve homeowners throughout Broward County, Coral Springs and Weston, FL.