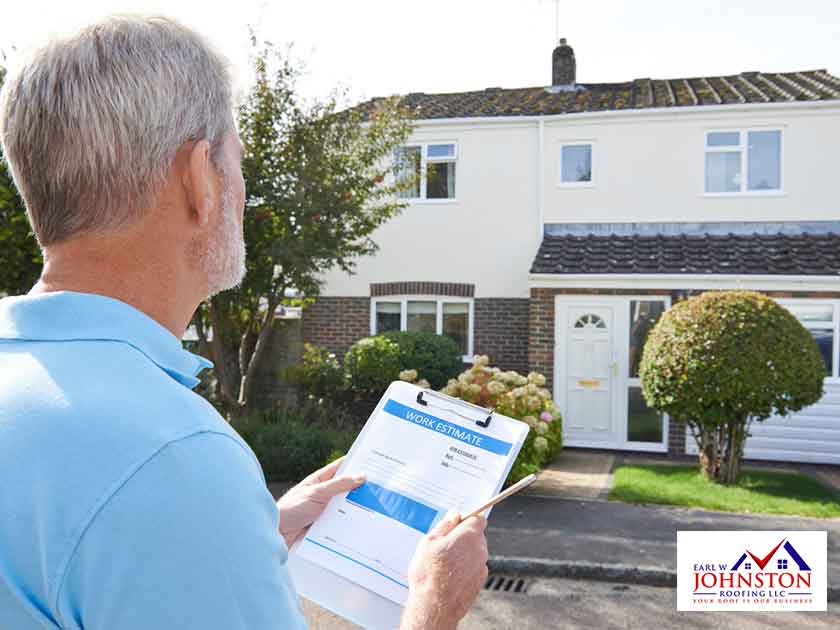 One of the most important steps in planning for roof replacement is creating a detailed, accurate budget. Determine how much you want to spend on the project and then go from there to select a contractor that can work within this budget.
What do you need to do to come up with an accurate roofing budget? Tile roofing specialist Earl W. Johnston Roofing shares tips below:
Research Materials
There are many roofing materials to choose from, each at different price points, and each offering different benefits. Do your research and figure out what material you want and whether it fits in your budget. For example, asphalt shingles tend to be affordable and durable, while metal roofing is more expensive but lasts longer. Other options include concrete, wood and slate. Choose a suitable material for your home that's also within your budget. You should have a general idea of the price range for each material before talking to your contractor to be sure their prices are reasonable.
Get Roofing Estimates From Several Contractors
Ask for free roof repair estimates from several prospective contractors; this will give you a better idea on the actual cost of your roof replacement project. Check if they have the proper licenses and insurance, and don't choose a contractor just because they offered a low rate, as they're often too good to be true. By securing several estimates you can compare rates and ensure you're choosing a contractor whose services that are reasonably priced.
Get Everything in Writing
Every single transaction related to your project should be recorded in writing. This is important in case there are misunderstandings down the line. By having a paper trail, you can ensure you and your contractor are always on the same page, and you can more easily stay on budget.
As one of the most reliable roofing contractors in the area, Earl W. Johnston Roofing is a name you can truly count on. Contact our professional services at (954) 989-7794 or fill out our convenient contact form. Call us today! We serve Weston, Hollywood, Ft Lauderdale and surrounding FL areas.