Damage to the roof is often a result of extreme weather or any other natural causes. This isn't always the case, though. Sometimes, it can be human error or a temporary lapse in judgment that will have you seeking professional help on your roof. In the end, these avoidable mistakes might lead to even larger issues and unexpected, additional costs for homeowners.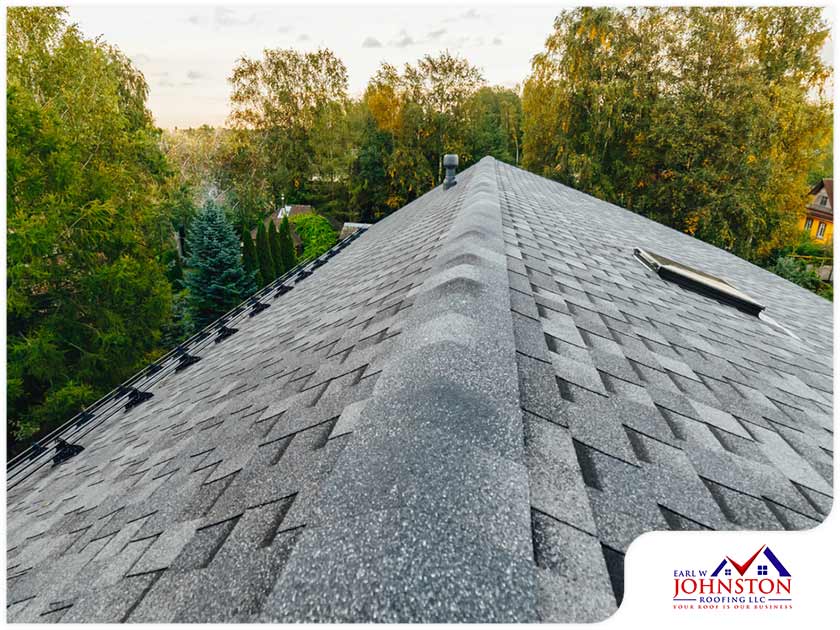 A word of advice: Don't fall into this expensive trap. Earl W. Johnston Roofing, LLC, the leading roof cleaning and repair contractor in the region, shares a few things you should definitely avoid.
Walking on your roof. Unless absolutely necessary, homeowners should never attempt to walk on their asphalt shingle roof. Aside from the danger of falling off, this action can also put your roof at risk by leaving shingles dislodged or by creating gaps when you walk on them. When these things happen, you can expect a leak to occur. If you have to remove tree branches and other debris from your roof, call in an expert to help you out.
Patching a leak on your own. Sometimes, it can be tempting for homeowners to do repairs by themselves – whether to save money or simply experience patching leaks on their own. Keep in mind that most roofing problems aren't visible to an untrained eye. It takes the skills and experience of a professional to spot problems and to fix them. Be sure to schedule a roof repair with your trusted contractor if you notice leaks occurring on your roof.
Pressure washing the shingles. Due to repeated application of harsh chemicals with high pressure, this isn't really a good option when it comes to roof maintenance. The asphalt on your shingles can easily erode over time, which greatly reduces your roof's lifespan. Instead of pressure washing, consult an expert to help you clean and maintain your system with the right tools.
Before making a mistake on your roofing maintenance, call Earl W. Johnston Roofing, LLC to know which options are the best for your home. You can schedule a free consultation by calling us at (954) 989-7794 or by completing our form. We serve homeowners in Pembroke Pines, Coral Springs, Hollywood, FL, and other nearby communities.