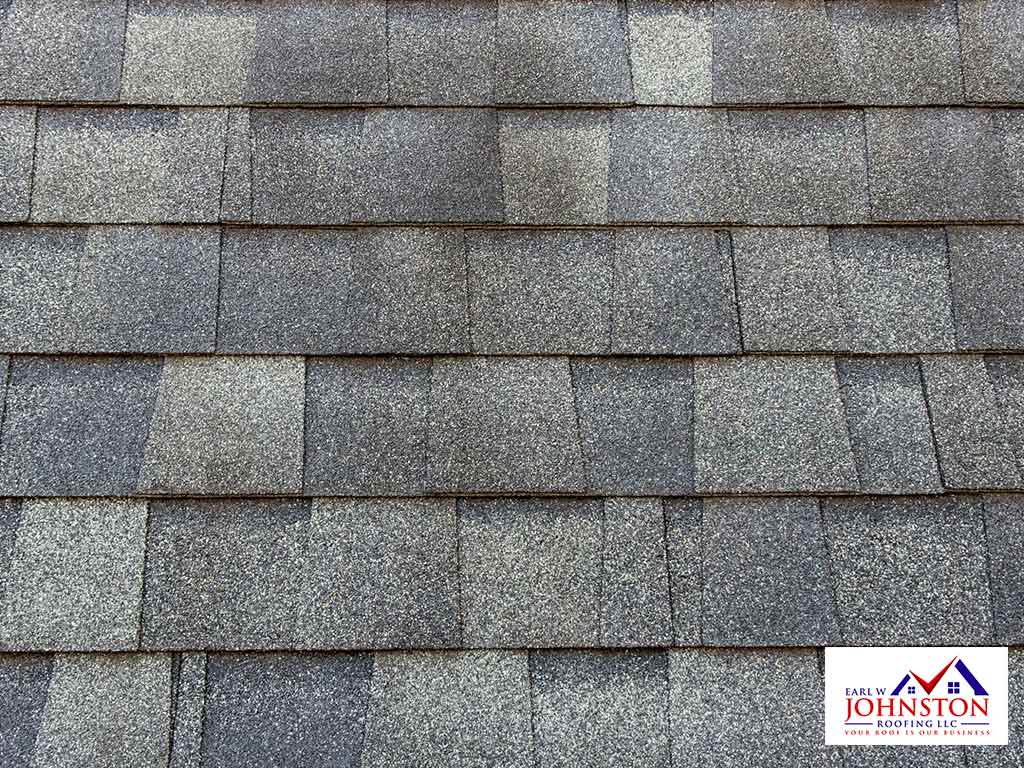 Moisture can wreak havoc on any roofing system. You know you have this problem if you see some discoloration on your walls and ceiling, damage to your attic insulation, or rust and corrosion on nails and other metal components of the roof. Today, our roof repair and replacement pros take a closer look at moisture and how it causes roofs to sustain extensive damage.
How Moisture Moves
One way to understand moisture damage on roofs is to look at how it moves from one place to another. Various forces play a role in this, including gravity. It may create problems on your roof, especially when it tries to move moisture past roofing materials that protect the inside of your home. That is unless the roof has a steep pitch, at which point gravity moves water to the gutters at a quicker rat
Other forms of moisture movement take gradients into account. It refers to the movement of a certain element across an area of difference. For instance, in a thermal gradient, moisture on a warm, wet roof will try to go to a cool, air-conditioned home interior. In a pressure gradient, humid outdoor air can find its way into the home as indoor air pressure gets lowered via exhaust and whole-house fans.
How Moisture Manifests in Different Ways
The moisture that causes roof damage comes in many types, and these often depend on the climate where you live. Florida experiences periods of rainfall, which means roofing systems protect against moisture in liquid form. Raindrops bounce upward upon contact with the roof surface then disperses in different directions.
Taking gravity and gradients into consideration, rainwater may find its way to the exposed layers of the roof via damaged shingles. Buckling or cracking shingles may also occur because of moisture in vapor form. Produced inside the home, it can get absorbed by the roof deck, causing it to expand and cause shingles to let liquid moisture in and cause leaks.
Earl W. Johnston Roofing is your local contractor for your roof cleaning, repair, replacement, and maintenance needs. Call us today at (954) 989-7794 or fill out our contact form to request an estimate. We serve FL residents in Weston, Coral Springs, and all of Broward County.