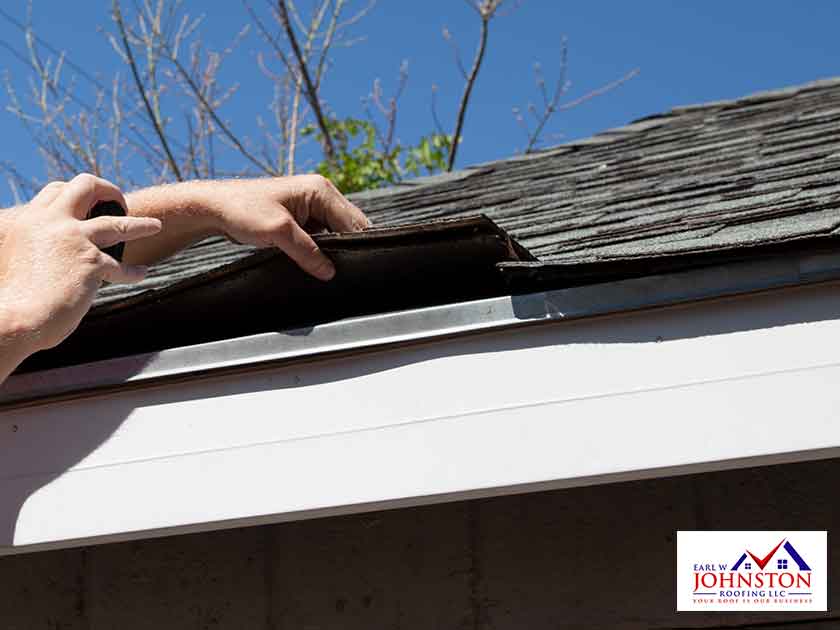 One of the best actions you can take towards your roofing system is to conduct regular roof inspections and maintenance. This way, you can spot roof problems early on and conduct roof repair projects before these issues grow worse. In this post, Earl W. Johnston Roofing, your trusted roof replacement contractor, shares how conducting regular roof inspections help you save money.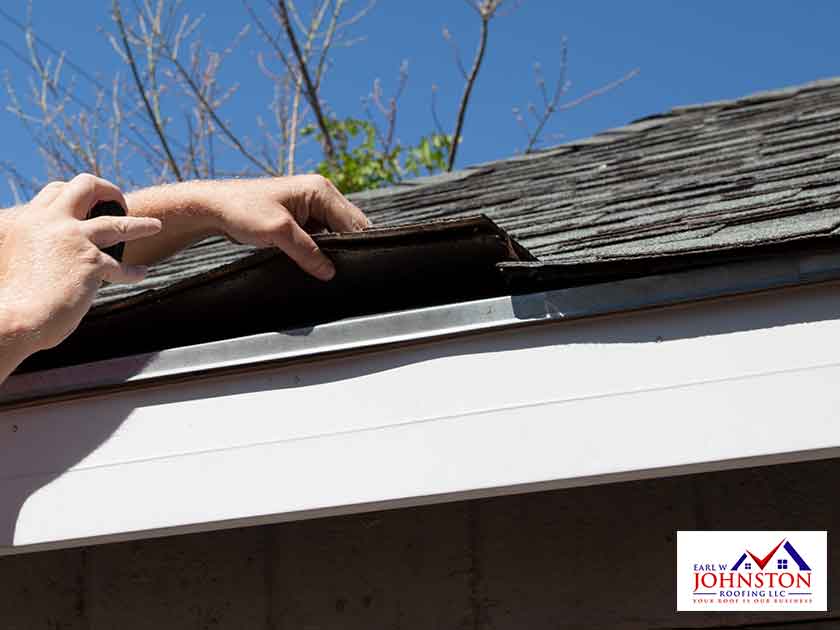 Spot Structural Issues Early
Your home has multiple weak points that are vulnerable to leaks and other kinds of damage. These include the sheathing below your shingles that extends into the attic, trusses, and rafters. Remember that rotten components cannot be repaired. At this point, they will need to be replaced. This is why it's better to spot these issues early since they can be costly and are difficult to spot to the untrained eye.
Prevent Mold Growth
When you have a hot roofing system as well as a moist attic, this can serve as a haven for mold spores to grow. Aside from requiring you to treat this issue immediately, this can also affect your family's health since it can cause respiratory problems. Make sure that you have these problems treated as soon as possible to reduce the possibility of these issues from occurring.
Good Rep With Insurance Claims
Insurance claims aren't a free pass to let you lax off with roof maintenance. In fact, it should be your responsibility as a homeowner to ensure that your roof is in great condition. Leaving your roof alone to the elements will give your insurance provider every right to deny you of coverage since you let the issue persist. To stay in the good graces of your insurance provider, make sure that you take care of your roof and make patchwork repairs if ever you notice any issues with your roof.
Choose a GAF Master Elite® contractor for your future roof replacement project like Earl W. Johnston Roofing. This way, you can be assured your new roofing system is installed properly and performs efficiently. We also offer roof cleaning services for commercial and residential roofing. Call us at (954) 908-2871 fill out our online form for a free quote. We serve clients in Hollywood, Coral Springs, and Broward County, FL, and other key cities in Florida.