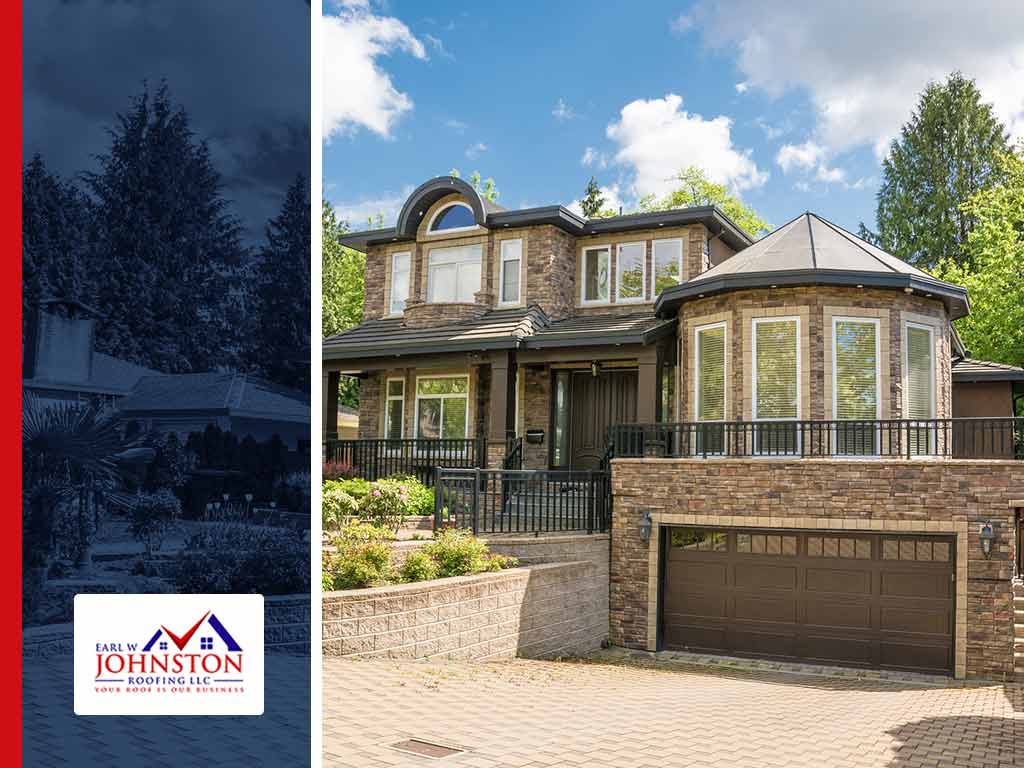 Your roofing system may be harboring problems you don't even know about. This is why many professional roofers recommend seasonal maintenance and inspection services to spot underlying roofing issues before they become more serious and expensive to address.
If you're one of the millions of homeowners participating in the annual spring cleaning tradition, include your roof in this year's to-do list. In today's post, the professionals at Earl W. Johnston Roofing discuss the problems you could uncover.
Wear and Tear
Even the sturdiest roof eventually reaches the end of its lifespan. Regular wear and tear is just part of a roofing system's life cycle. You can delay this a little by doing regular roof cleaning, but after a decade or two, it's time to think about getting a new roof.
Leak Problems
Over time, your roof's ability to remain weatherproof reduces little by little. This could be from a number of reasons. When the roofing panels are compromised, you can expect frequent leaks and water-related damage particularly in the wooden portions of your assembly.
Weather Damage
Small, undetectable problems are often caused by weather damage. If your roof has recently survived some rough weather conditions, the damage may not be obvious right away. Unfortunately, if you choose not to call professional roof repair services after a storm, this damage will remain and one of two things might take place: it won't make any difference and nothing will happen or it will get worse, and you'll end up with a bigger problem than what you started with.
At Earl W. Johnston Roofing, we are your leading provider of roofing services including repairs, installation and maintenance. Give us a call at (954) 908-2871 or fill out our online contact form to request a free quote today. Our services are available in Pembroke Pines, Coral Springs, Hollywood, FL, and nearby areas.