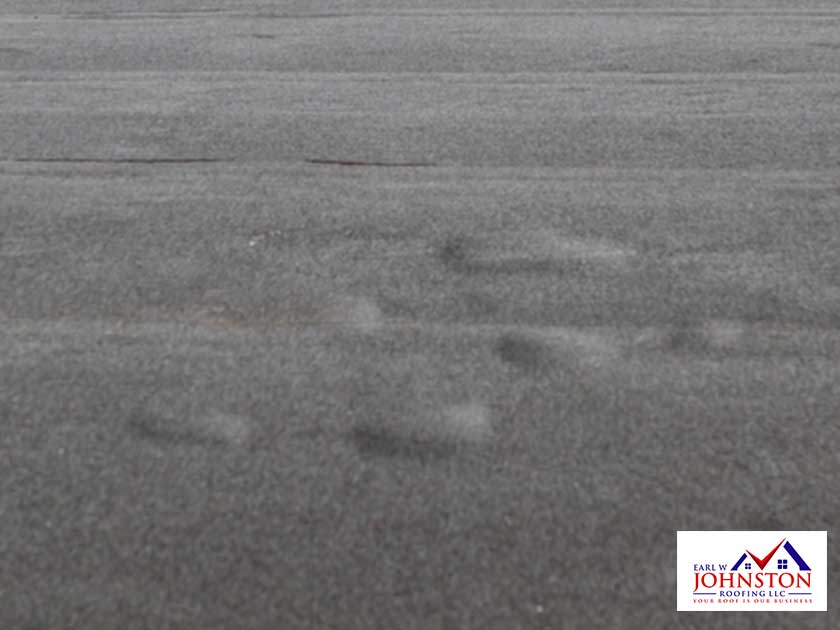 Blistering is a common problem plaguing flat roofs. Blisters occur when the roof loses its adhesion, and there are many ways this can happen.
In this article, the commercial and tile roofing experts of Earl W. Johnston Roofing discuss everything you need to know about flat roof blisters.
How Do Flat Roof Blisters Occur?
There are many potential causes of blistering on flat roofs. For instance, a specific area in your roof could be filled up with air or water, causing a bubble. If left unattended, this blister can grow larger in size, allowing more moisture into your roof, worsening the problem further. Apart from air and water infiltration, poor ventilation and installation of the roof can also lead to flat roof blisters.
How to Prevent Flat Roof Blisters
When flat roof blisters occur in your roof, there's nothing much that you can do apart from calling a roofing expert to rectify the problem. Thankfully, once this is done, you can prevent flat roof blisters from occurring in the future by being proactive about maintenance. Staying on top of maintenance allows you to identify and address minor issues with your roof before they worsen. Apart from that, keeping the roof dry and clean and limiting foot traffic can also go a long way in preventing your flat roof from blistering.
Need someone who can help you maintain your flat roof? Simply turn to Earl W. Johnston Roofing, the number one service provider to approach when it comes to your commercial and metal roofing needs. Give us a call at (954) 989-7794 or fill out our contact form to call an estimate. We serve homeowners in Weston, Hollywood, Ft. Lauderdale and other nearby areas in FL.