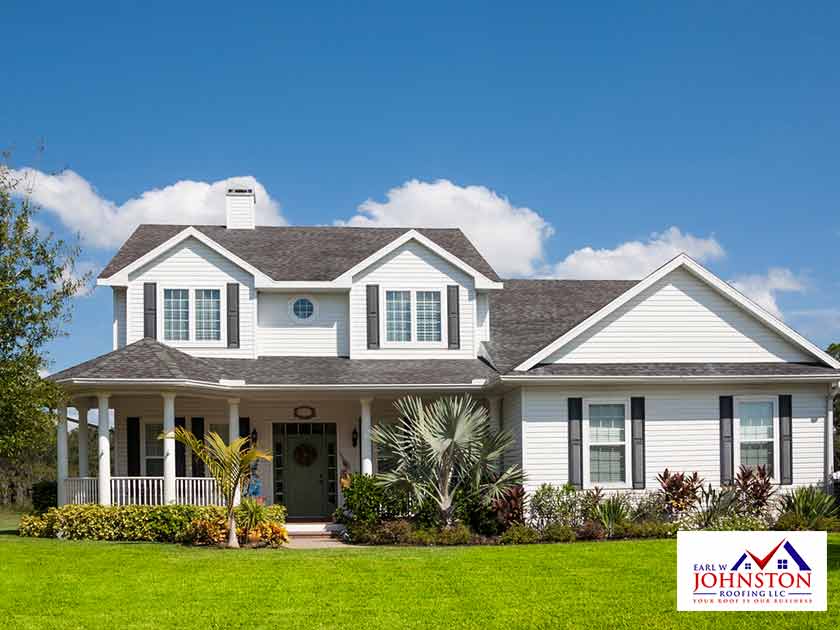 Install the same type of asphalt roofing shingles on two different houses in two totally different locations and you'll observe how different their aging process would be too. Even if you install them on houses right next to each other, they still would exhibit some differences in aging. This is because there are different factors that contribute to roof aging.
While all roofs are subject to weathering, which is the general term for the effects of long-term exposure to the elements of any roof, there are factors that can either slow down or fast-track wear and tear. Here are some of those factors:
Quality of the Shingles
It stands to reason that high-quality shingles, such as those made by GAF with impact resistance, are more likely to survive longer when compared to low-quality shingles, particularly if they are used in the same geographical area and climate. Quality is a huge factor that matters, whether you're looking at asphalt shingles or metal roofing. Some manufacturers offer products that have better quality than others, and sometimes even different product lines under one manufacturer can differ in quality, performance, and longevity.
Structure Orientation
Even shingles installed in the same house can differ in the way they respond to weathering. South-facing shingles, for example, receive more UV exposure and thermal cycling than north-facing shingles, so south-facing shingles wear out faster.
Roof Slope
Steeper pitches shed water faster than flat roofs. They also receive less direct UV radiation. The slope of the roof can spell the difference in how well it ages.
Climate
You definitely need higher-quality roofing materials if your area has a harsh climate. High moisture content in the air, frequent thermal cycling, and strong winds can all shorten roof life spans.
Color of the Roof
The color of your roof can also either contribute to weathering or slow it down. Darker roofs are more heat-absorbent, while lighter roofs reflect more UV, so they are likely to last longer and also contribute to the home's level of comfort during the hot months.
Maintenance
Maintenance is also a factor that can either save your roof or lead to its early deterioration. Frequent professional maintenance (at least twice a year in temperate climates) can prolong the life of your roof, whether it's asphalt, metal, or tile roofing. Poor maintenance (or DIY fixing) is notorious for contributing to early roof deterioration. It can also void warranties and insurance coverage.
Get in touch with Earl W. Johnston Roofing for all your roofing needs. Call us today at (954) 989-7794 or contact us here. We can work with you in Hollywood, Weston, and Ft. Lauderdale, FL.