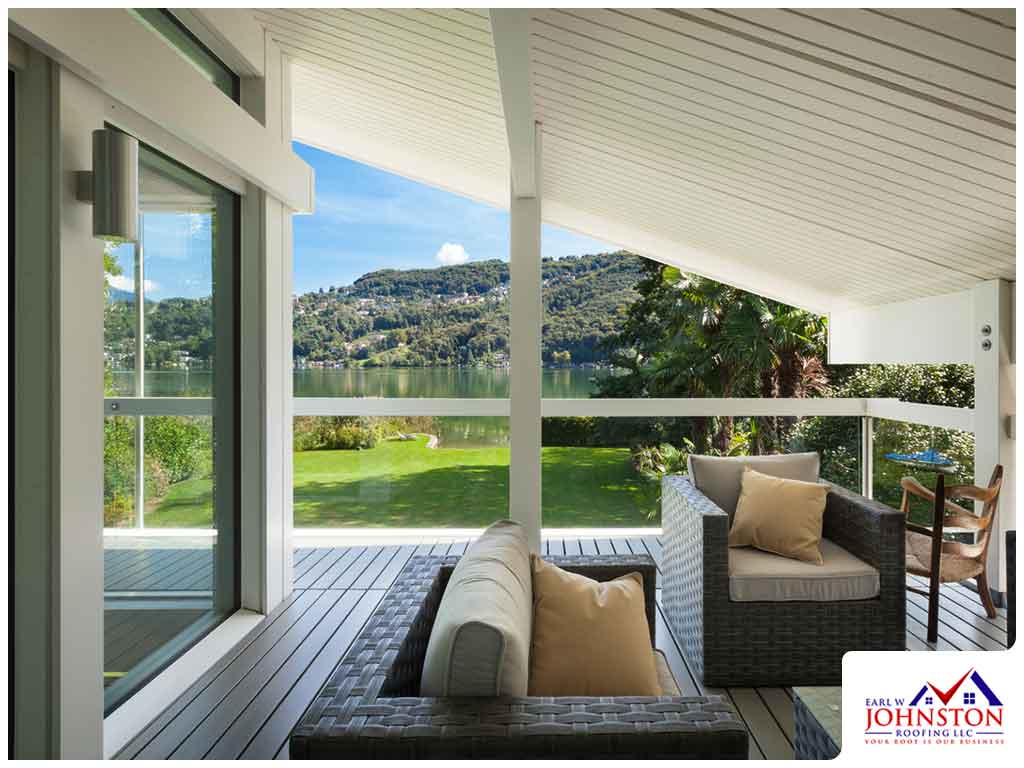 If you're constructing a new roof or replacing an old one, you have probably come across the term roof decking. Also referred to as sheathing, roof decking is the base used for nailing roof coverings.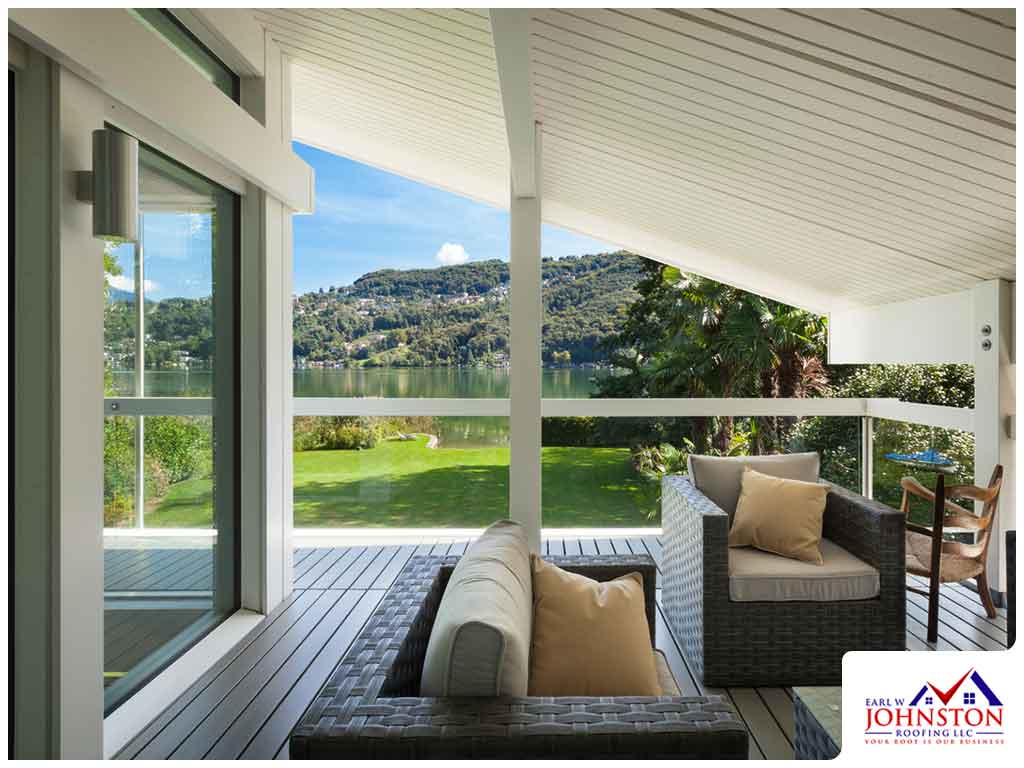 To give you a better idea of why this roofing component is important, Earl W. Johnston Roofing offers a brief discussion about roof decking and the various materials typically used in constructing it.
What Is Roof Decking?
The roof decking provides the base for roof coverings and also acts as a layer of protection for the roof. Decking is basically responsible for tying all the structural parts of the roof together, and it's where the waterproofing material adheres or attaches.
If your roof decking isn't in good condition, your residential roofing system may be compromised. The decking should have a smooth, stable and solid surface. It should be strong enough to support the roofing materials, anchor the nails, hold constant loads like heavy snow and resist wind force and impact loads.
Roof Deck Materials to Consider
Certain factors have to be considered to ensure your roof deck will function according to standard. The type, grade, thickness and installation methods should conform to local building codes. Choosing the right material is also essential. Here are three types of materials commonly used for roof decking:
Sheathing boards or plywood – These are made from thin layers of wood adhered together. Each has its grain at right angles to adjacent layers, ensuring greater strength and dimensional stability.
Oriented strand board (OSB) – These are cross-oriented layers of thin rectangular wooden strips, which are compressed and bonded together with waterproof binders.
Wood boards – Solid wooden boards are often used as an alternative to sheathing boards. If you're using wood boards, make sure they're approximately 24mm thick and not wider than 150mm in order to minimize the effects of distortion.
Earl W. Johnston Roofing has been in business since 1986. We are a family-owned company offering residential and commercial roofing services. Call us at (954) 989-7794 or fill out our contact form to request a quote. We serve homeowners in Ft. Lauderdale and Hollywood, FL.