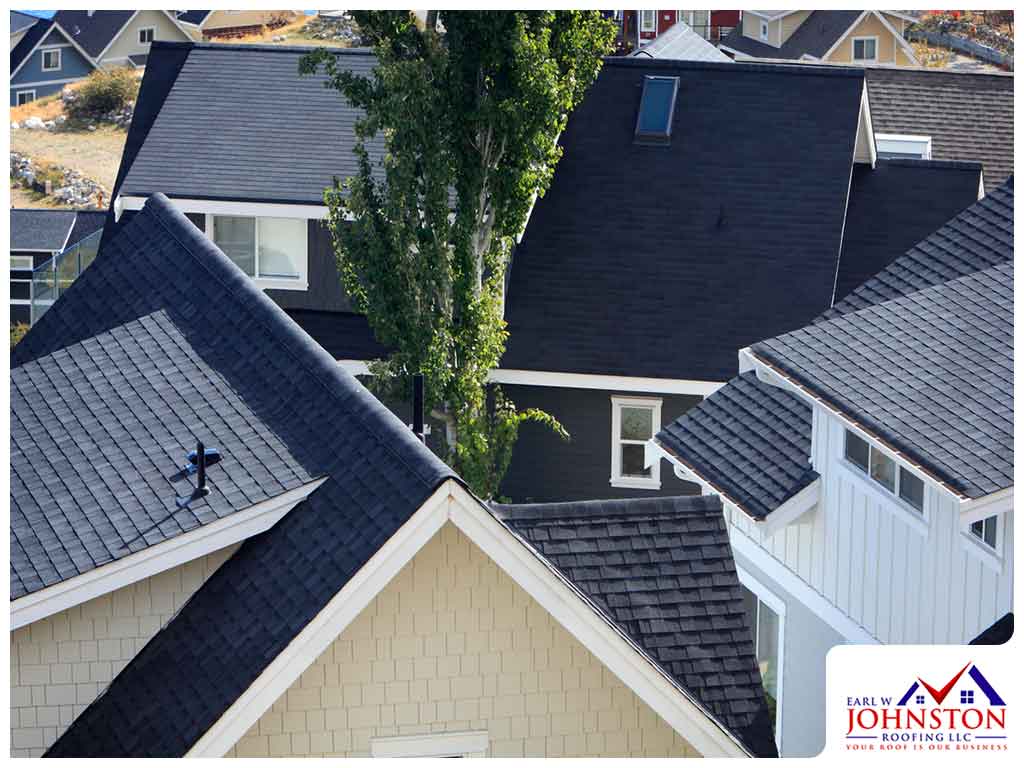 Roof replacement can be disruptive. While the project is underway, should you remain in your home or temporarily vacate the premises? The answer may not be a simple yes or no. Earl W. Johnston Roofing, the area's expert in roof cleaning and replacement, discusses more here.
Leaving Is Not Always Necessary
For most average-sized, single-family homes, a roof replacement can be completed within a few days barring major repair work or an extreme weather event. Your roofing expert will usually conduct their business on weekdays, when the homeowner is at work. This means your daily activities won't be affected as much. Once the work is completed, you can do a walkthrough with your roofer to check if your new roofing system was properly installed.
Reasons to Consider Leaving
There are always some exceptions to this, however. For example, if you work from home, you may want to find an alternate location to work while the project is underway. Roof replacement is a noisy and messy project, and there will be crew members coming in and out of your property, which may be a distraction.
If you and your family are unable to leave for a few days, some adjustments will have to be made. For example:
Designate safe spaces in your home where your children can play. Make sure they understand that they need to stay away from the work area.
The same applies for pets. Keep them in a quiet room, such as the basement, where they won't be so exposed to the noise.
Park your car on the other side of the street to keep it safe from possible debris. This also makes the work area more accessible to your roof installer.
Aside from professional roof repair, Earl W. Johnston Roofing can handle all your roof replacement needs. We proudly serve Hollywood, Coral Springs and Pembroke Pines, FL. Call us today at (954) 989-7794 or fill out this contact form to schedule your estimate. Call us today at (954) 989-7794 or fill out this contact form to schedule your estimate.