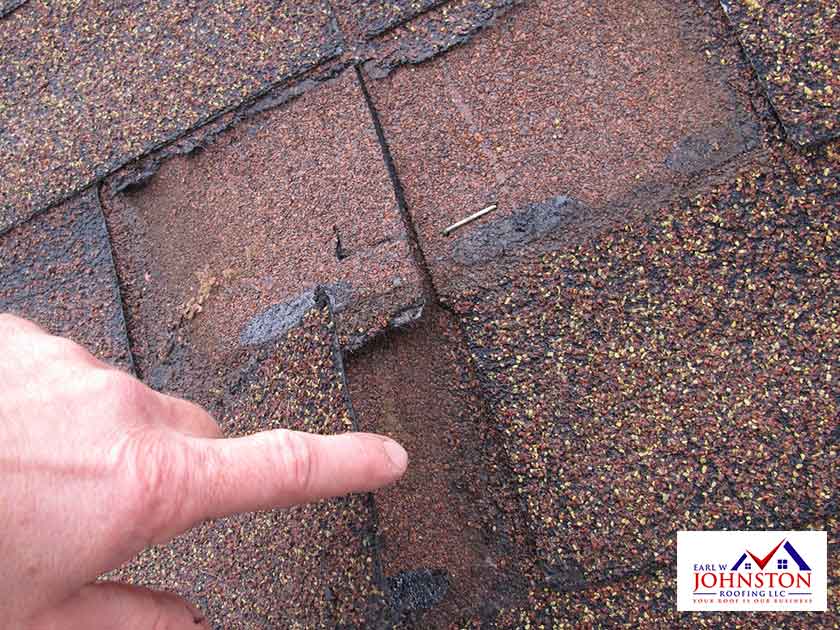 All roofs deteriorate over time due to wear and tear from constant exposure to the elements. However, certain things, such as neglecting proper roofing maintenance, can hasten the deterioration process.
Today, leading roof cleaning and replacement company Earl W. Johnston Roofing explains some of the common causes behind roof deterioration:
Not Doing Regular Maintenance
When a roof isn't properly maintained, it won't last as long as expected. If it isn't regularly cleaned, for instance, debris can accumulate and clog up drains, which causes water to pond and weaken the roofing membrane. The chemicals from HVAC units, swamp coolers and roof-top equipment can also speed up roofing failure.
Flashing Deterioration
The flashing on your roofing system is meant to keep roofing penetrations and valleys from leaking, but flashing typically fails before shingles. Different types of flashing corrode and fail at different rates. Make sure to have your roof inspected regularly and repair any damaged flashing promptly to prolong your roof's service life.
Shingle Deterioration
Asphalt shingles tend to weather more at the exposed edges. This causes the shingles to curl and become cupped, holding water instead of shedding it. Water will slowly leak through the shingles and into the inner roofing structure, which can be compromised by moisture damage. Again, regular inspections and maintenance are the best way to combat this type of deterioration.
As a reliable name in roof repair and replacement services, you can count on Earl W. Johnston Roofing to make your dream roofing project into a reality. Contact our professional services at (954) 989-7794 or fill out our convenient contact form. Talk to us today! We serve Pembroke Pines, Coral Springs, Hollywood and nearby FL areas.