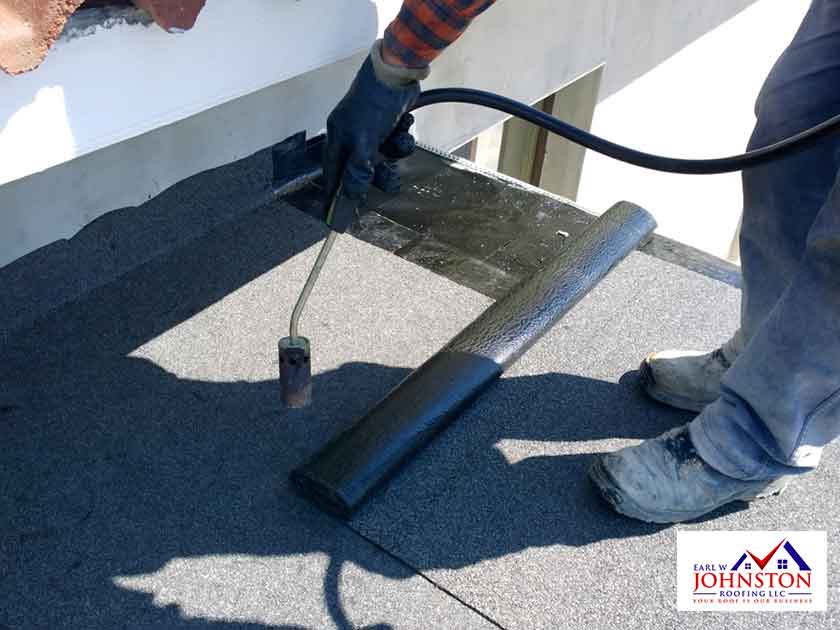 All roofing systems have an expected lifespan that can be affected by the external climate, amount of maintenance, material type, as well as the installation method. Keep in mind that all kinds of roofing systems require regular inspections and maintenance to achieve ideal performance and longevity. In this post, your roof cleaning and repair expert, Earl W. Johnston Roofing, shares the best practices commercial building owners can follow to support their roofing system.
Collate Roofing System Date and Records
It's a good practice to take inventory of your data and records regarding your roof. This includes the number, size, age and maintenance history of your roofing system. The data should be collected and stored in a safe space that can be readily accessed. These data include:
Roofing Warranties for Contractor and Manufacturer
Maintenance and Repair Records
Upgrades of Rooftop Mechanical Equipment
Project Log of Contractors Who Accessed the Roof (HVAC contractors, skylights, exterior walls)
Having a good facility management software program can make this information helpful. This also helps you track the total cost of maintaining your roof over time, so this lets you plan your roofing management program as time goes on.
Conduct Regular Roof Inspections and Assessments
It's important to have regular inspections since the conditions that you roof is exposed to changes over time. Having an inspection also gives you accurate information about your roof's condition and will dictate your future actions regarding your roofing plans. It also helps you save money by spotting and addressing potential problems early if there are any.
Choose a GAF Master Elite® contractor for your future roof replacement project like Earl W. Johnston Roofing. This way, you can be assured your new roofing system is installed properly and performs efficiently. We also offer roof repair services for commercial and residential roofing. Call us at (954) 908-2871 fill out our online form for a free quote. We serve clients in Hollywood, Pembroke Pines, and Broward County, FL, and other key cities in Florida.