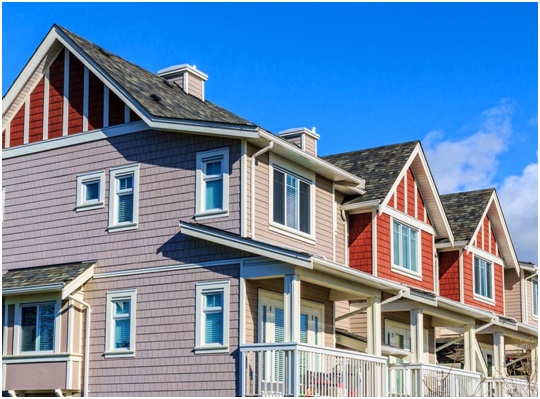 Managing your business and keeping it afloat despite economic challenges is hard. You need to figure out how to allot your budget to address your company's needs. Amongst everything, it is essential for you to give your roof, which plays a significant role in protecting your assets, the care it needs. Doing so is the first step to achieving good roof asset management.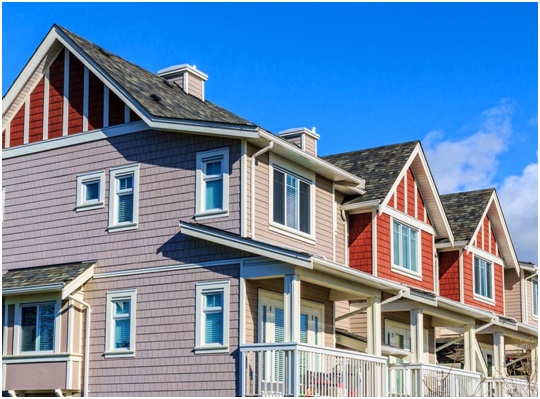 Here, Earl W. Johnston Roofing, LLC shows you how we can help you become successful in roof asset management.
Through Preventive Maintenance
We provide preventive maintenance such as roof inspection and roof cleaning in Coral Springs, FL that can help prolong your roof's life span. You can count on our team to work with you yearly to ensure that your business has protection from standing water, cracks, wind openings, faulty flashing, and other commercial roof problems. Even if we are not the ones who initially installed your roof, you can rely on us to provide you with solutions to prevent costly repairs or problems in the future.
Through Roof Repair
We will inspect your commercial roof to see if it is in good condition. We will look for signs of leaks, rusted and broken flashing, or any roof problems. We will then provide you with a detailed report of your roof's status. This will help you decide if you need roof repairs or replacement. Our repair service includes the following:
● Rusted and broken flashing
● Leaking Skylights
● Standing Water
By Applying Reflective Coating
You can depend on us to provide you with roofing in Pembroke Pines, FL, as well as reflective coating that will endure Florida's climate. An integral part of "cool roofs", this coating is designed to reflect the sun's rays and reduce the amount of heat absorbed by your commercial building. This will make your workplace more comfortable and will keep you from overworking your HVAC units, leading to more energy savings. This also reduces the overall temperature of your roof and can extend its durability and lifespan.
Let Earl W. Johnston Roofing, LLC help you become successful in good roof asset management. Call us at (954) 908-2871 for questions about our services.