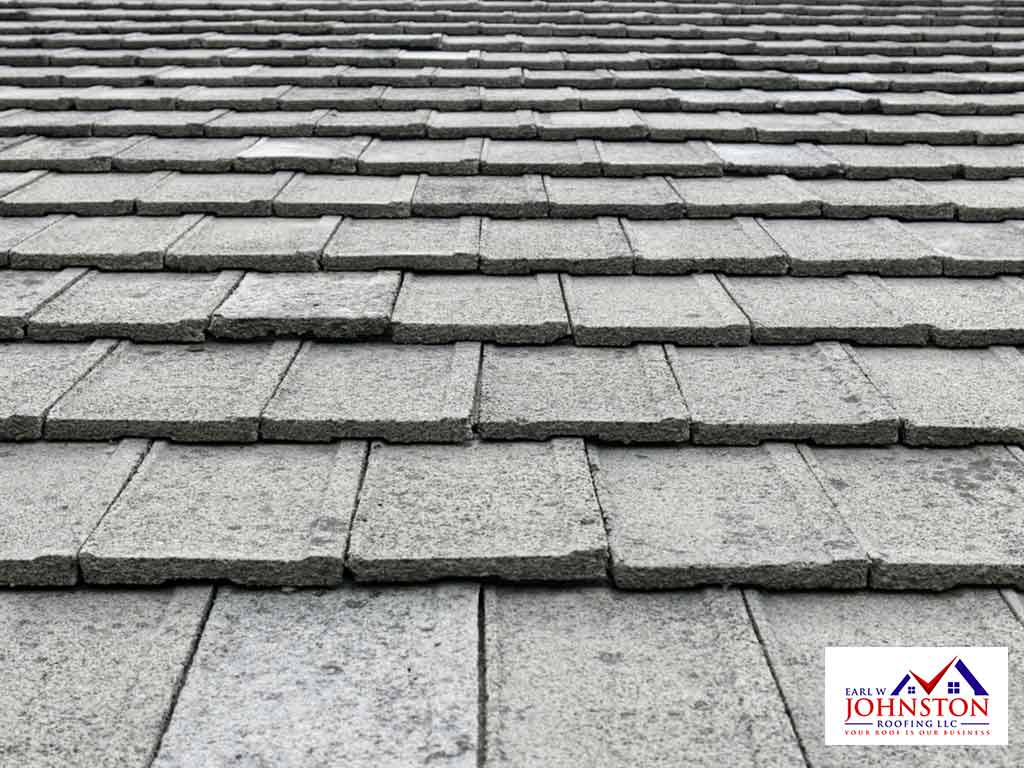 A tile roof can add rich character to your home and provide excellent protection against harsh outdoor elements. Depending on the material and quality, a tile roof can last between 50 to 70 years, making tile roofing an excellent long-term investment.
Two of the most popular tile roofing materials are concrete and clay. Read on as we help you choose between the two with this quick comparison.
Concrete vs. Clay
Clay tiles are made by baking molded clay. The density of the material is determined by the temperature it's heated to and for how long it's heated. This material comes in shades of yellow, white, brown and orange, with the most popular option being terra-cotta. Clay tiles are made of natural materials, meaning they are eco-friendly and recyclable. The shape of clay tiles helps in protecting your roof's underlayment while allowing unwanted heat or cold to escape your attic.
Concrete tiles are made from the combination of sand, cement and water. These components are molded under heat and high pressure. The surface of concrete tiles can be finished or painted. They are available in three profiles: flat, low and high. Concrete tiles can resemble the look of clay tiles, wood shake, slate and stone. This roofing material resists hail, wind and fire.
Which Should You Choose for Your Home?
Concrete tiles are easy to maintain and not as prone to damage. They only requires regular cleaning to prevent moss and mildew growth. When maintained properly, concrete tiles can last for more than 50 years. Clay tiles also provide many excellent benefits, including their iconic visual appeal.
Choose for Earl W. Johnston for your tile roof installation. We also specialize in shingle, flat and metal roofing. Call us at (954) 989-7794 or fill out our contact form to get a free estimate. We serve clients in Pembroke Pines, Coral Springs and Hollywood, FL.