Your roof deals with a wide range of weather conditions throughout the year. The problem is that over time, your roof will decline and make your home vulnerable against the elements.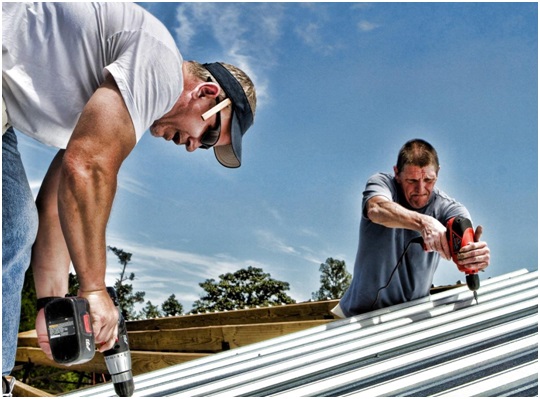 In this second installment of our two-part blog series on high-quality roofs, we talk about how you can fix common roof issues such as:
Curled/Broken/Missing Shingles
The sun's UV rays can cause your shingles to lose their color and quality, turning dry and cracking. Meanwhile, storms can cause serious damage to your shingles, as strong winds can blow them off completely. By inspecting your roof, you will get an idea of how your roof is performing. You can also rely on us to check and assess your roof's health for you. Once we finish inspecting it, we will give you a report on its condition to help you decide on the best course of action. If needed, we can also replace it with our quality roofing in Weston, FL.
Excessive Energy Bills
Florida's hot climate can give you a hard time. It can degrade your roof and cause discomfort in your home, causing you to overwork your HVAC units. For this, we can apply a reflective coating on your roof to help make your home cooler. This can help reduce heat buildup on your roof's surface and increase your roof's lifespan. This will also keep you from relying too much on your HVAC units, leading to more energy savings.
Leaks
Leaks are caused by various factors. This could be due to unnoticed storm damage or faulty flashing. In any case, you can count on us to help you find the source of the problem and deal with it. We can repair or replace your flashings to prevent further water damage. We can also replace your roof with our metal roofing in Ft. Lauderdale that can prevent water entry in your home. In addition, our metal roofs are also durable, granting you peace of mind that they will protect your home for a long time.
Expect Earl W. Johnston Roofing, LLC to help you deal with your roof problems. Feel free to give us a call at (954) 908-2871 for your roof needs. If you want to find out more about our roofs, you can refer to the first installment of this two-part series.