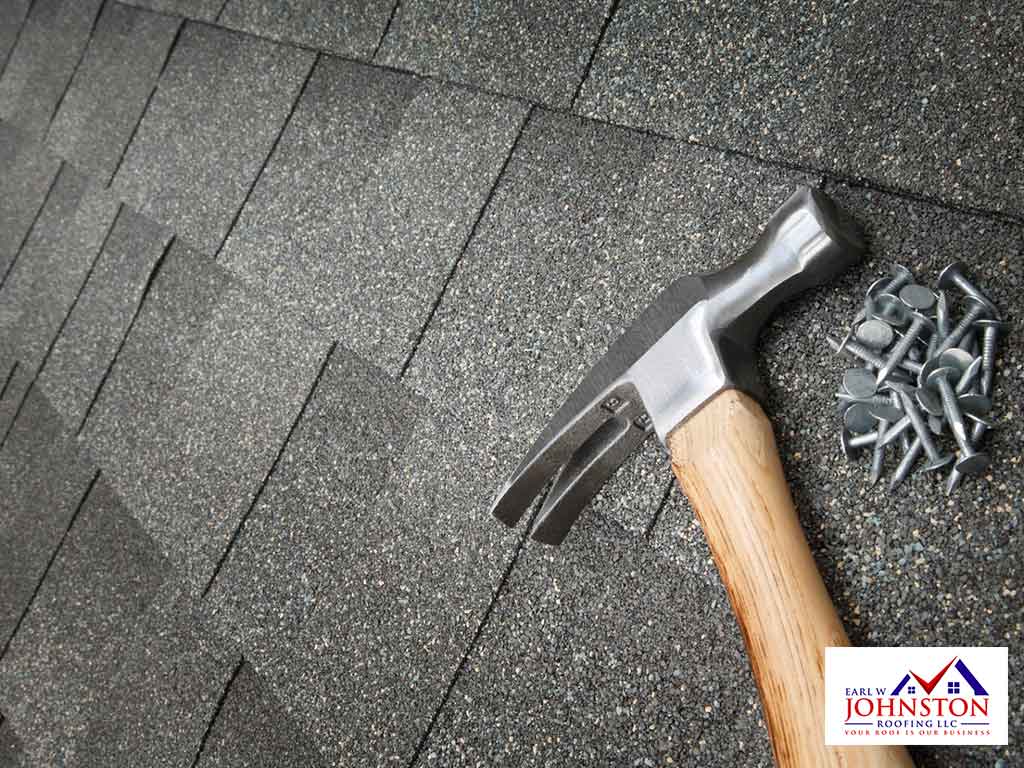 It's no secret that roofing projects can be costly, but by doing a little research, you can arm yourself with knowledge and be in a better position to secure a good deal. In this article, trusted roofing contractor Earl W. Johnston Roofing talks about five factors that dictate the cost of a roof replacement project.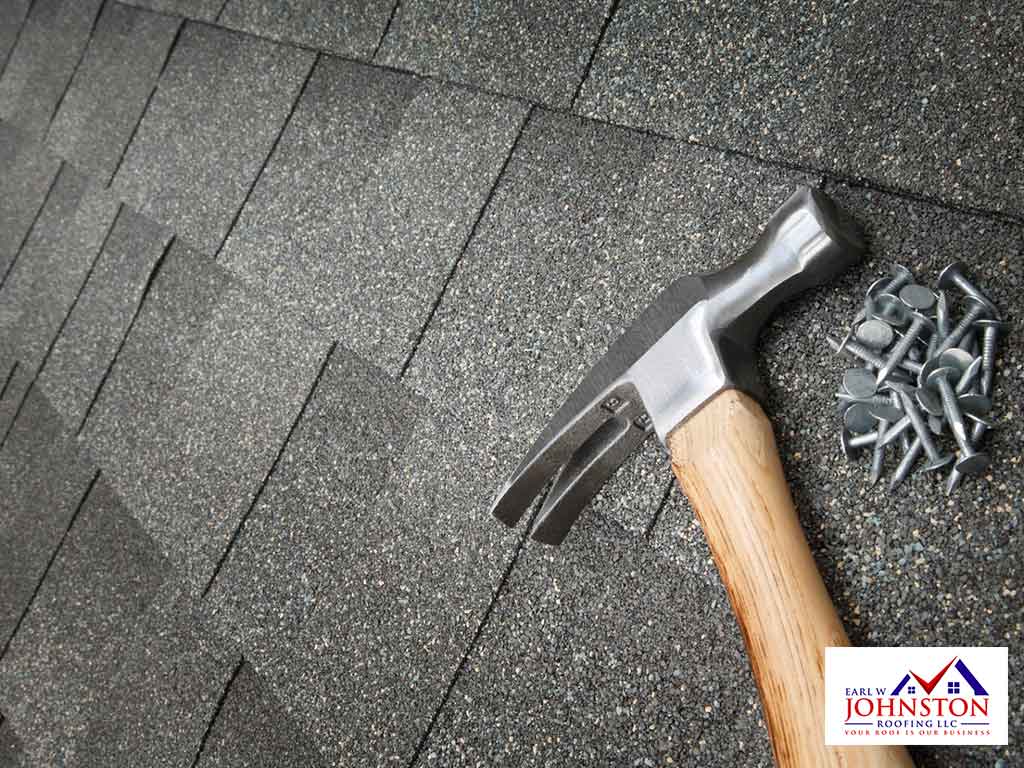 Factor #1: Materials
The biggest factor in the overall cost of the project is the cost of the material you choose. Some roofing materials are more expensive than others due to how they are sourced and how they're installed. In general, the most affordable option is asphalt, while heavier materials such as slate more expensive.
Factor #2: Roof Size
Another thing to consider is the size of your roof. The larger the roof, the more roofing material you'll need, which will drive up the price.
Factor #3: Roof Pitch
The steeper your roof is, the more difficult the installation will be. If you have a steep roof, expect labor costs to be bit higher. Also, with a steep pitch roof, you'll have a more limited selection of roofing materials. For example, metal roofing is feasible for almost any pitch, but tile and other heavy roofing materials may not work with steep slope roofs.
Factor #4: Permits
Roofing permits are proof that your roofer has complied with local building codes and safety standards. Needless to say, they are an essential component of any roofing project.
Factor #5: Additional Work
Once the roof replacement is underway and the contractor removes your existing shingles, they'll get a good look at the underlying components of the roof. If these components are damaged, they'll need to be repaired or replaced, which will add expenses to the project.
Earl W. Johnston Roofing recognizes that your roofing system is an investment. This is why we offer a wide range of roofing options that will suit any budget, from tile roofing to asphalt shingles. Call us today at (954) 989-7794 to request a quote. We serve several locations in Florida including Weston, Fort Lauderdale and Hollywood.