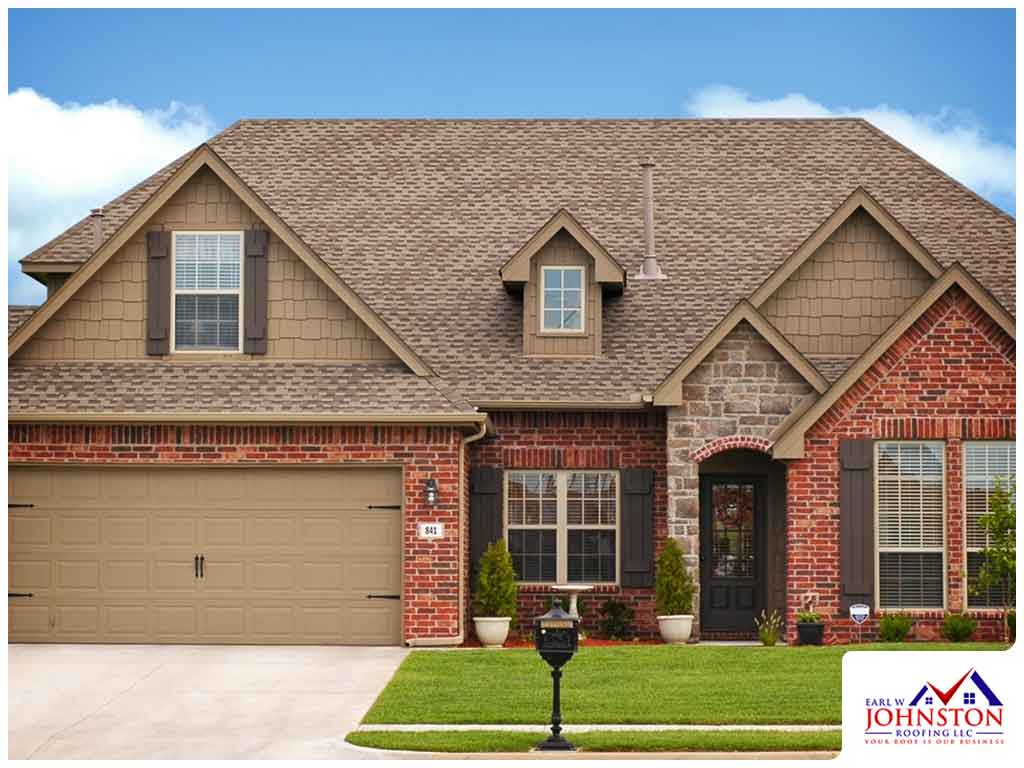 Coming up with New Year's resolutions is a common year-end tradition. When brainstorming goals for the New Year, don't forget to consider home maintenance projects.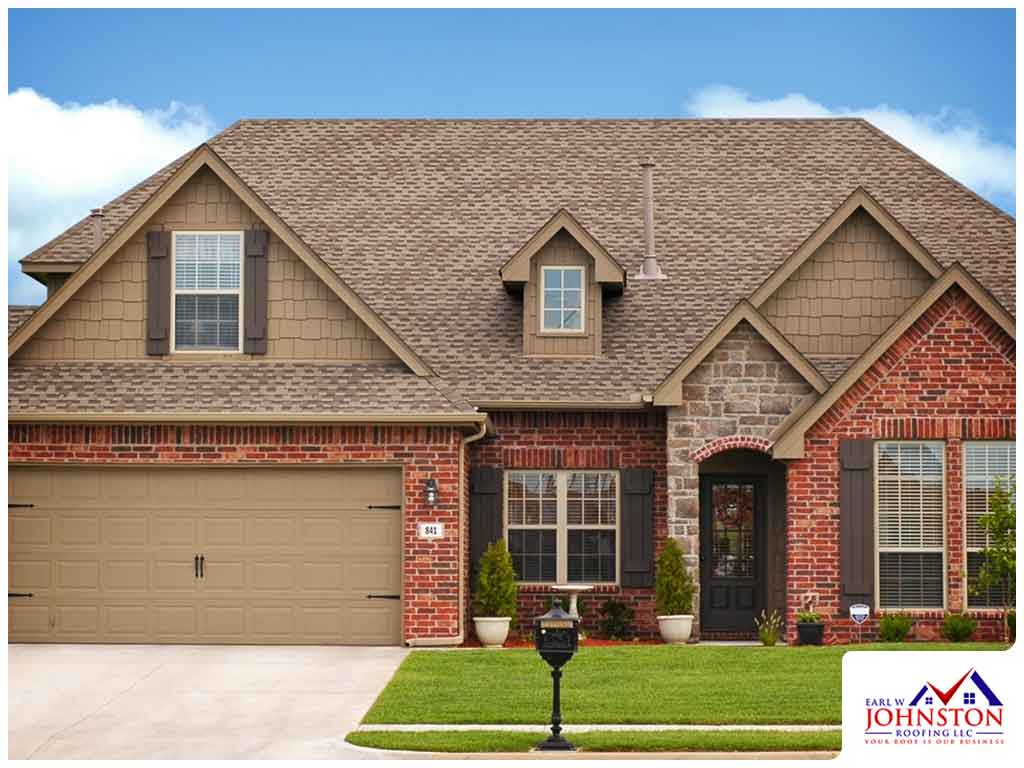 Earl W. Johnston Roofing shares some roofing maintenance ideas to add to your New Year's resolutions.
Clean Your Roof Regularly
Roof cleaning isn't the most enticing house chore, but it's nevertheless an important one. Get rid of leaves, branches and other debris that have landed on your roof and could be blocking the flow of water. By keeping your roof clean, you can reduce the risk of standing water and prevent roof damage.
Take Care of Small Leaks Before They Worsen
Many homeowners ignore small leaks if they aren't posing a serious problem. This is dangerous, as small leaks left unaddressed will eventually worsen, potentially causing serious damage metal roofing but your walls, ceilings, insulation and electrical fixtures too.
Find a Reliable and Experienced Roofer
The key to taking good care of your roof is having a trusted roofing contractor to conduct routine inspections and maintenance. Do your due diligence and look for a contractor that has experience working with your roof material, has a strong local reputation and is certified by top manufacturers.
Plan for a Replacement
Assess the condition of your roof. If your roof is near the end of its projected lifespan, you might want to consult a roofer and start planning roof replacement.
From asphalt roofs to tile roofing, you can count on Earl W. Johnston Roofing to handle all your roof-related needs. Call us at (954) 989-7794 or fill out our contact form to request a consultation. We serve homeowners in Ft. Lauderdale, Hollywood and Weston, FL.