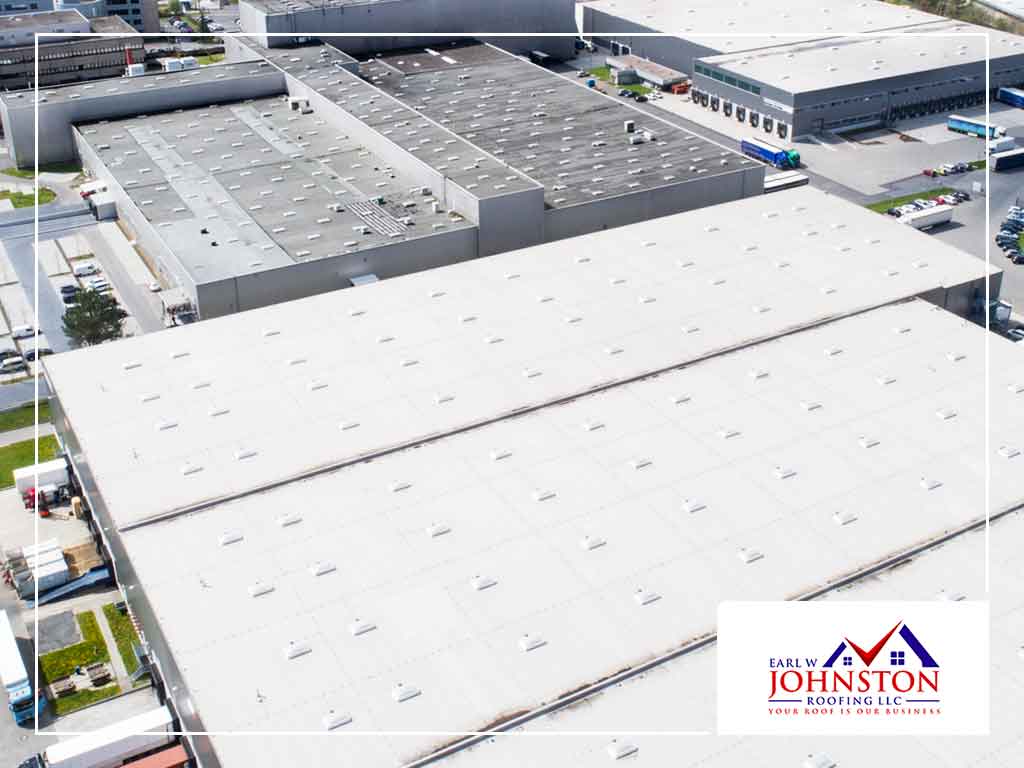 Single-ply roofing systems are widely used for commercial buildings. Nowadays, they are also used in residential properties with flat roofs. While known for their cost efficiency and excellent performance under extreme weather conditions, single-ply roofs can still succumb to wear and tear over time.
In today's blog, flat and tile roofing specialist, Earl W. Johnston Roofing, discusses four problems that are common in single-ply roof systems.
1. Seam Failure
Years after installation, single-ply membranes shrink and become brittle. As they lose elasticity, stress can take a toll on the seams, resulting in damage and failure. Seam failure can also stem from improper installation techniques, which results in bad welds or seam gaps.
2. Blistering
Single-ply roofing membranes are also prone to blistering, which occurs when a part of the roof membrane loses its adhesion from the underlying roof material. This is often caused by moisture trapped underneath the membrane.
3. Attachment Failure
Single-ply membranes are susceptible to wind uplift, particularly when they weren't installed correctly. Strong winds can tear off portions of the membrane if the uplift is severe enough and the attachment method was subpar. 
4. Shrinking
As single-ply roof membranes age and lose elasticity, they shrink. As a result, parts of the membrane that meet the flashing are subject to extreme stress. The membrane might tear and the flashing might be pulled away. Shrunk single-ply roof membranes are also more susceptible to tearing.
Is your single-ply roof showing signs of these problems? Get in touch with Earl W. Johnston Roofing today to schedule a free inspection! Call us at (954) 908-2871 or submit our online contact form to book your schedule. Aside from flat and low-slope commercial roofing, we also specialize in residential roof systems, including shingle, tile and metal roofing. We serve clients in Ft. Lauderdale, Weston and Hollywood, FL.