Going for roofs that can protect your home for a long time can save you a lot of money. One great way for you to save money on roofing is to go for our specials. Let Earl W. Johnston Roofing share some of our on-going promotions: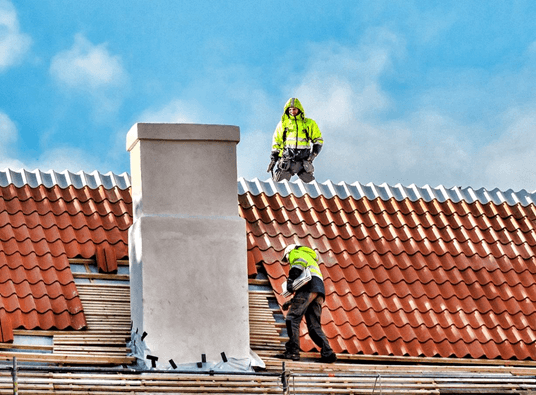 10% Off Roof Repairs
Apart from roof cleaning in Coral Springs, FL, we offer an online coupon that you can print and present to our staff. By going to one of our branches and showing this coupon, you can get 10% off on your next roof repair project.
$250 Off Any Shingle Reroof
We offer a special that will allow you to get $250 off any shingle reroof and 20 feet of GAF Cobra Ridgevent with a Golden Pledge System purchase. In addition, this also comes with 10% off on any additional lumber installed during your reroof.
$300 Off Any Tile Reroof
We offer $300 off on any tile reroof and 10% off any additional lumber installed during your reroof project. By taking advantage of this promo, you can get more savings with our tile roofing in Pembroke Pines, FL.
Save More Money with Our Roofs
We offer an array of roofs that will help you save more money. Our metal roofs, for example, can reflect the sun's heat, ensuring comfort in your home. This will help lessen your reliance on your HVAC units, leading to more energy savings. We also have tile roofs that will last for a long time, lessening the need for replacement. Our asphalt shingles can withstand strong winds and severe weather conditions, ensuring lasting protection.
Rest assured that you can take advantage of our promos until the 31st of December of this year. When you work with Earl W. Johnston Roofing, you can be sure that our products will help you recoup your initial investment. For more information about our products and services, feel free to give us a call today at (954) 908-2871 or fill out our request form.