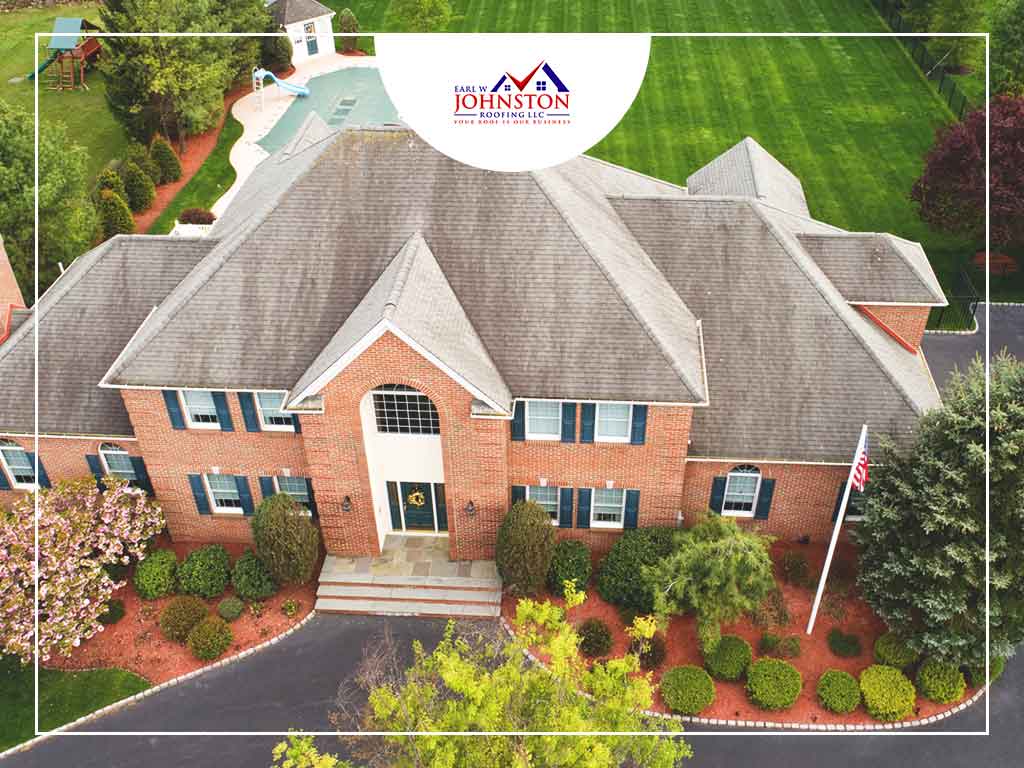 Planting trees in your yard is a great way to enhance the beauty of your property. However, you need to be careful about the location of these trees to avoid potential damage to your roofing system.
In this post, Earl W. Johnston Roofing discusses how you can plant more trees and shrubs in your yard while avoiding any potential damage.
Avoid Climbers
Plants such as Ivy and Virginia creepers may look great with your home, especially if the architecture suits the type of plant. However, they tend to creep against house walls with their suckers and tendrils. This can cause damage to the mortar and some dampness. If you want these types of plants, plant them at least three meters from your home. Otherwise, it may be best to look for alternatives.
Pruning
Pruning a tree is another way to protect your roof and home from damage. Should the branches of the tree near your home start to creep toward your roof, it's best to prune that tree and cut off the branches. Failing to do so may cause it to fall and damage your roof, whether it's asphalt shingle or metal roofing.
Allow Enough Room
If possible, allow enough room for the tree trunks and roots to grow safely when planting a tree. Be careful of planting near drains, however, as the roots may obstruct them eventually. Consider your neighbors as well as the tree may encroach on their property when it grows.
Turn to Earl W. Johnston Roofing for your roof replacement needs. We are your number-one provider of tile roofing and commercial roofing services. Give us a call at (954) 908-2871 or fill out our contact form to request a quote. We serve homeowners in Weston, Hollywood, Ft. Lauderdale, FL, and nearby areas.