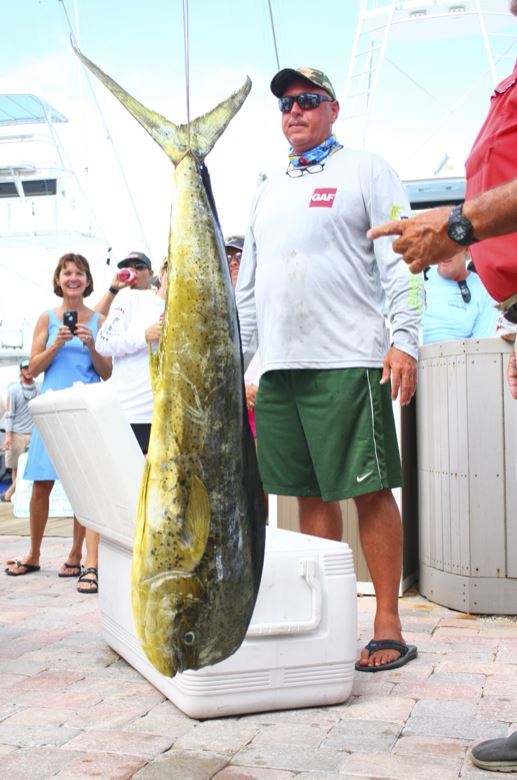 With the generous contributions of local roofing contractors and associate members, the Roofing Contractors Association of South Florida more than doubled its 2016 contribution to the Make-a-Wish Foundation compared to its 2015 donation.
Through its 37th annual Fishing Tournament, RCASF members raised $75,000 to make wishes come true for 15 children in south Florida who are struggling with illnesses. Six Signature Sponsors gifted $5,000 each, or "one wish". These gracious donors included Certified Contracting Group, CL Burks Construction, Earl W. Johnston Roofing, Empire Roofing, Spec Building Supply, and Weather-Tech Roofing & Waterproofing.
Norm Wedderburn, CEO and president of the Make-A-Wish Foundation Southern Florida, says, "We cannot thank the RCASF enough! RCASF has helped us to change many lives and for that we will be eternally grateful."
The RCASF Fishing Committee has already begun planning for this year's tournament, which will take place June 11. The committee hopes the 2017 tournament exceeds the 2016 contributions. Committee members encourage donations of fishing-related items for auction, as well as financial sponsorships. If you would like to contribute, contact Wendy Harvest, RCASF executive director, at (954)558-4982 or admin@rcasf.org.
Photos: Roofing Contractors Association of South Florida