When you're planning a roof repair or replacement project, it's always best to hire an experienced, reputable contractor. One way to ensure you're working with a qualified contractor is to limit your search to those with an A+ rating from the Better Business Bureau.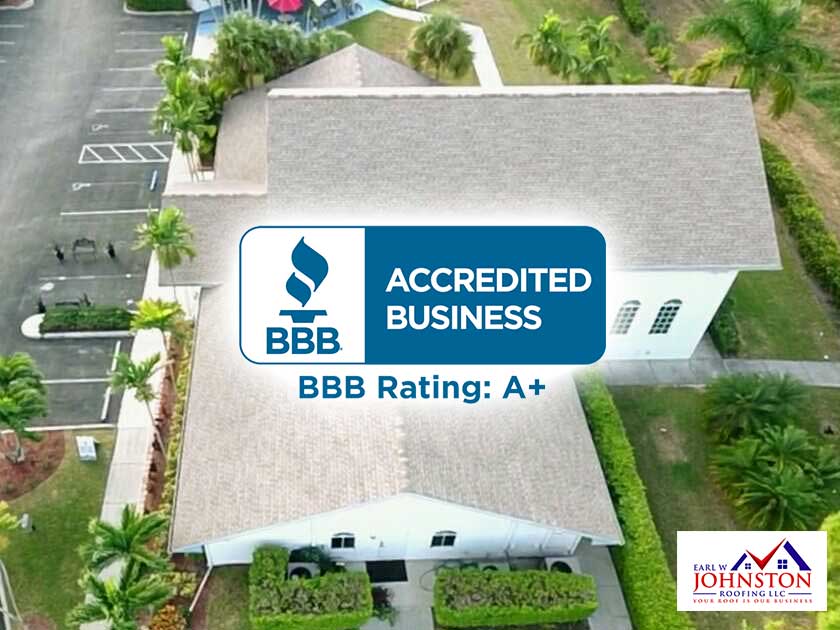 Here are the four advantages of working with such a professional:
1. Timely Project Completion – To obtain the A+ rating from the BBB, roofers must have a record of completing projects in a timely fashion. Hiring an A+ rated contractor helps ensure your project will be completed smoothly and on time, rather than encountering numerous frustrating delays.
2. Outstanding Customer Service – A contractor must have a clean slate, meaning no record of any unresolved complaints from past clients, to qualify for the BBB's coveted A+ rating. This means that if you hire a roofer who has obtained an A+ rating from the BBB, you can expect outstanding customer service as they wouldn't want to risk losing this prestigious title.
3. Reasonable Payment Terms – When you hire a roof cleaning or roof replacement contractor that's obtained the BBB's A+ rating, it's likely that their payment terms will be reasonable and flexible, allowing you to budget more effectively. If a roofer has shady payment terms or a history of requesting full payment upfront, they won't obtain the A+ rating.
4. High-Quality Products – Finally, you can expect a contractor with the BBB's A+ rating to give you nothing but high-quality products. Contractors with subpar products receive frequent customer complaints, making them ineligible for the A+ rating.
Looking for someone to help maintain your roof? Don't hesitate to turn to Earl W. Johnston Roofing, LLC. When it comes to roof cleaning and replacement services, we are the leading company to approach and you can count on us! Give us a call at (954) 989-7794 or fill out our contact form to call for an estimate. We serve homeowners in Pembroke Pines, Coral Springs, Hollywood, and other nearby areas in FL.