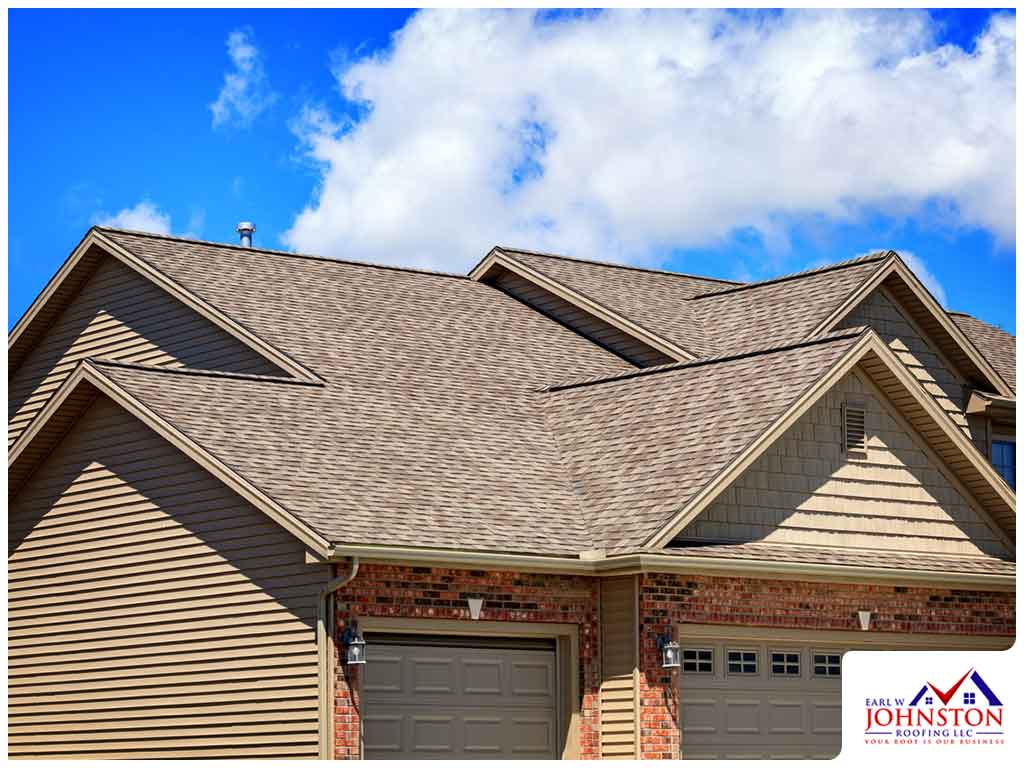 When it's time to replace your roof, you may be tempted to install the new roofing shingles directly over the old ones to save money. Cheaper than completely replacing the roof, re-roofing is an attractive option to many homeowners–but is it really wise?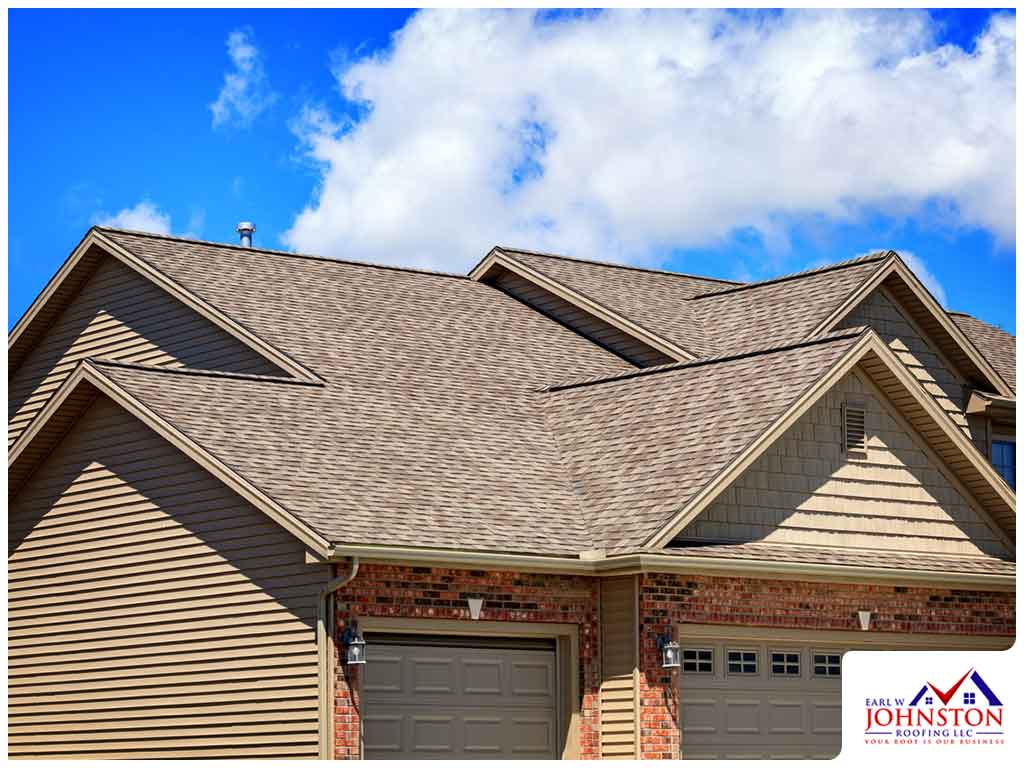 While re-roofing may save you money upfront, you may end up spending more in the long run due to performance problems and a shorter lifespan with your new roof. Read on as Earl W. Johnston Roofing explains why full roof replacement is likely the more cost-effective choice.
Manufacturer's Warranty May Be Voided
Roofing shingles need to be installed in precise acccordance with the manufacturer's instructions. Otherwise, you risk voiding your manufacturer's warranty. For instance, if you have badly curled or brittle shingles, installing a new layer over them could compromise the roof's performance.
Underlying Damage May Go Unnoticed and Unaddressed
Stripping the old roof before installing the new one allows you to inspect the decking, which may be in need of re-nailing or replacement. Removing the old roof is the only way for you to install the paper underlayment and ice and water shield. Both of these components are essential in preventing ice dams. If they are not properly installed, your roof may develop problems and require roof repair.
Adds Excessive Weight to Your Roof
Installing a new layer of shingles over the existing ones adds significant weight to your roof, which may not be strong enough to support this added load. This can lead to serious problems down the line, from leaks to structural instability and even collapse.
Earl W. Johnston Roofing offers first-rate services including roof replacement and roof cleaning. Rest assured that our team will deliver results that satisfy your requirements. Call us at (954) 989-7794 or fill out our contact form to request a quote. We serve homeowners in Coral Springs, Hollywood and Pembroke Pines, FL.