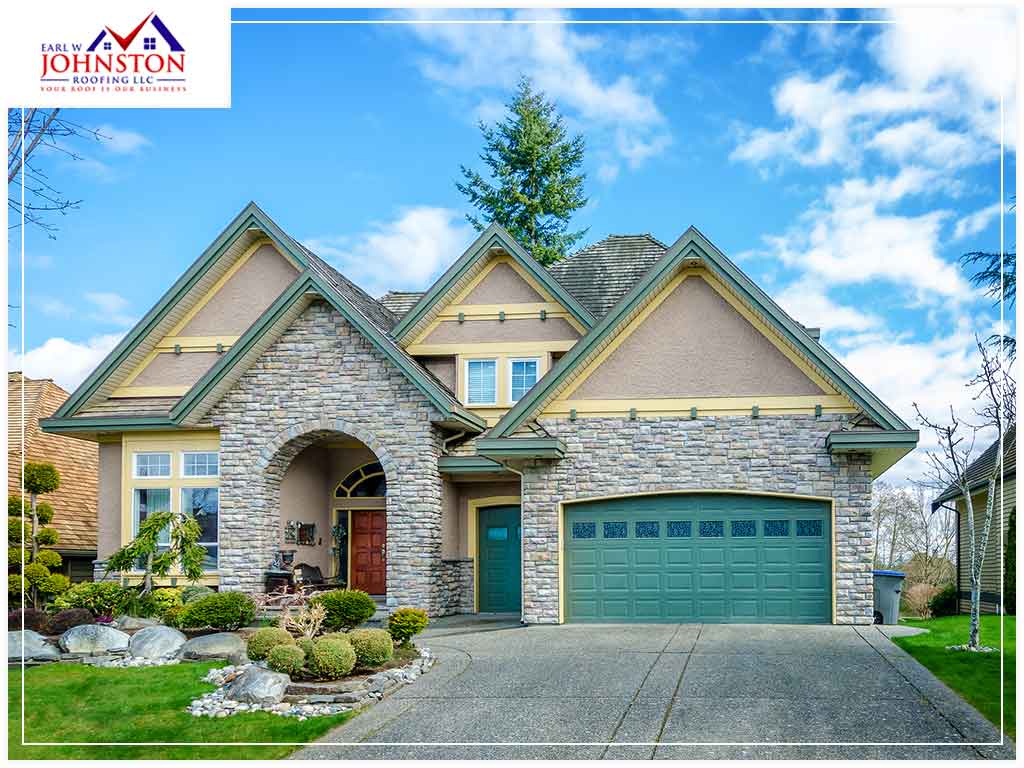 The Atlantic hurricane season, known too well by Floridians, is between the 1st of June and the 30th of November. While modern roofing systems are designed to survive hurricane-force winds of up to 130mph or more, if your home happens to be on the path of this destructive weather condition, you can expect your roof to be affected. The only question that remains is how much damage will your roof sustain.
For over 30 years, our experts at Earl W. Johnston Roofing have helped thousands of Florida residents recover from hurricanes. Here, we explain the different hurricane categories and how they could affect your roof.
Category 1 and 2
The Saffir-Simpson Hurricane Wind Scale classifies hurricanes with wind speeds of 74 to 110 mph as Category 1 and 2. These are not officially considered major weather events but they can still be dangerous. Under these levels, you expect some poorly-nailed shingle tabs to get bent back or completely blown away. High winds can even cause debris to hit your roof, resulting in cracks, breaks or underlayment exposure. You'll need a full roof repair to handle most of the damage caused by Cat. 1 and 2 hurricanes.
Category 3 and 4
These catastrophic hurricanes can affect more than just your roof. With wind speeds reaching over 150 mph, even the sturdiest shingles can be affected. The government will typically issue flood warnings and evacuation reminders.
Category 5
In 2018, Michael was the first Category 5 hurricane to make landfall in the United States in over 20 years. No amount of preparation or roof cleaning can help lessen the damage caused by this category's 160-mph winds. You can expect a high likelihood of total roof failure under these conditions.
Our professionals at Earl W. Johnston Roofing can help your roof and your home get back in good shape after a devastating hurricane. Call us at (954) 908-2871 or fill out our online contact form to request a free estimate today. We serve clients in Pembroke Pines, Coral Springs, Hollywood and surrounding areas in FL.