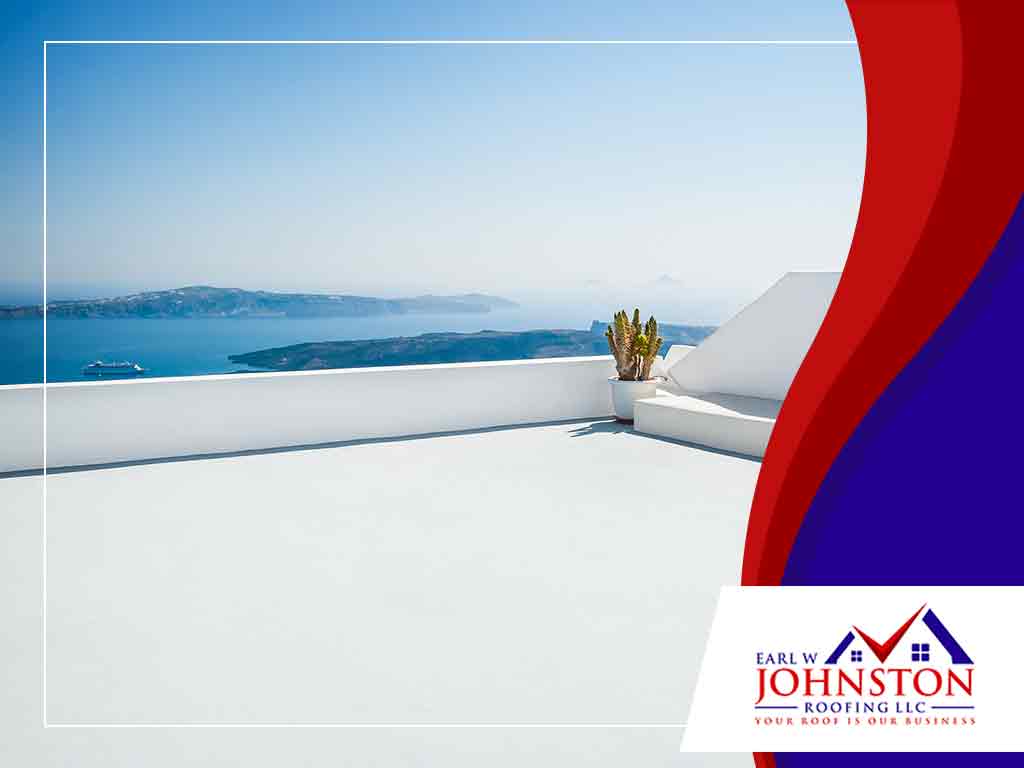 Just like your home, your commercial property must have a sound roofing system that can provide your building with the best protection from weather changes all year round. One of the most popular types of commercial roofing entails the use of a material called thermoplastic polyolefin, also known as TPO. Earl W. Johnston Roofing talks about it in more detail in today's blog.
About the TPO Membrane
TPO first burst onto the commercial roofing scene in the early 1990s to serve as an economical and efficient alternative to the other forms of roofing available at the time, particularly PVC. It is a single-ply roofing system composed of three layers that form the TPO membrane: a polymer base, the fabric center (or scrim) and the TPO-compounded top ply.
Ethylene propylene rubber is often used by roofing manufacturers to make commercial-grade TPO membrane. Using advanced technology to combine the rubber with other filler materials like talc, fiberglass and carbon fiber, the subsequent end product is then made available in various thicknesses and widths to fit the needs of commercial property owners.
A Look at Its Benefits
TPO membrane is an attractive roofing option for many reasons. For one, it boasts higher levels of durability as compared with other thermoplastic membranes. Flat roofs with this type of material won't suffer from the effects of mold growth, while also remaining resistant to impact damage, tears and punctures. When reinforced, TPO can move or settle with the structure. It can even effectively handle the building's thermal expansion and contraction.
Another reason why TPO is an ideal membrane for commercial roofing is its energy efficiency. It has high solar reflectance, bouncing the sun's UV rays off the roof to maintain comfort inside the structure and lower energy consumption. That's why having many city buildings with this membrane roof can help offset the urban heat island effect.
Whether you're in need of a new roof or want to re-roof your business, your commercial and residential roofing pros at Earl W. Johnston Roofing are here to help you. Our TPO roofing options offer a different degree of protection to better fit specific needs. Call us at (954) 908-2871 to learn more. You may also fill out our contact form for a free, no-obligation quote. We serve Florida residents, including those living in Ft. Lauderdale and Hollywood, FL.