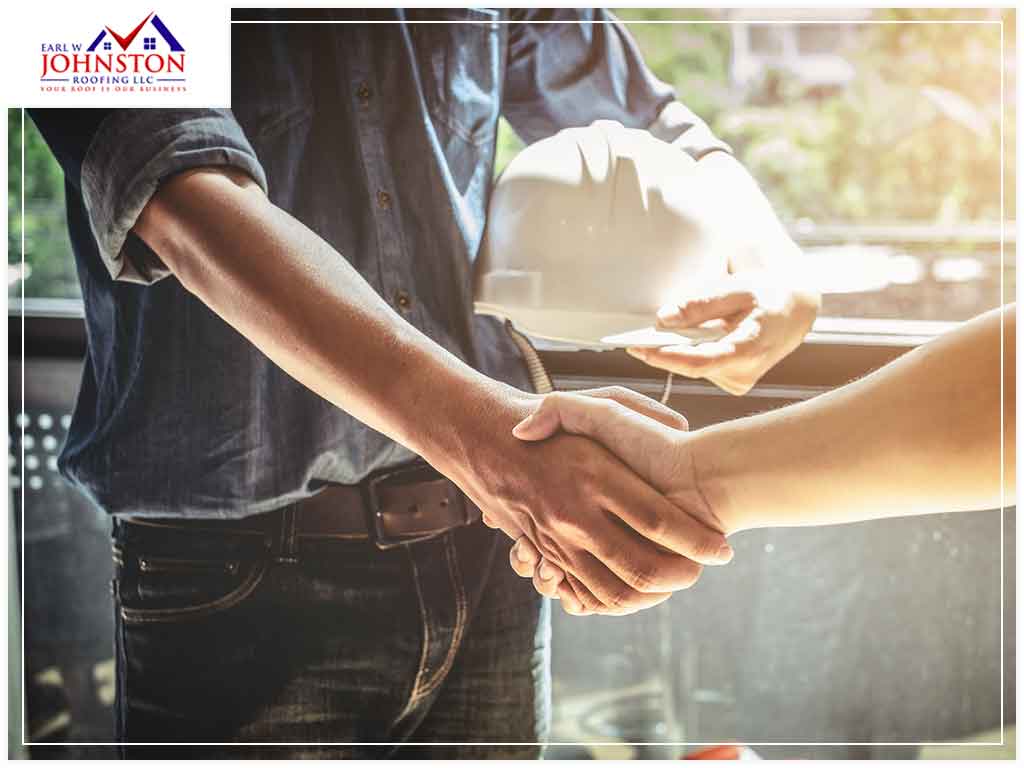 Since 1965, SkillsUSA has worked hard to make skilled work more accessible to Americans across the nation. SkillsUSA has made it more possible for people to learn trades from metal roofing installation to plumbing, electrical, HVAC, and almost all types of home improvement industries. To this day, the organization continues to help individuals develop the skills needed to pursue a career as a skilled worker. To that end, the organization has partnered with the National Roofing Contractors Association (NRCA) to teach young people roofing skills.
How does this affect you as a homeowner? As a member of the NRCA, our professionals at Earl W. Johnston Roofing are dedicated to providing you with the best roofing services possible. This partnership with SkillsUSA guarantees that you can rely on our expertise for generations to come.
A Bright Future
Earl W. Johnston Roofing is proud to be involved in helping our youth learn about the technical aspects of the roofing industry. It takes a lot of know-how to repair tile roofing systems, replace old asphalt shingles or even restore storm-damaged roofs, and our company is happy to share this knowledge with the next generation.
National Signing Day
This year, SkillsUSA will hold a National Signing Day to help connect student-athletes, seniors and exceptional individuals with leaders in the roofing industry. The event is set to be held in Washington, DC., with over 3,000 students from more than 300 different schools participating.
At Earl W. Johnston Roofing, we are your number one local provider of reliable roofing services and products. Give us a call at (954) 908-2871 or fill out our online contact form to request a free estimate today. We serve homeowners in Weston, Hollywood, Ft. Lauderdale, as well as nearby areas in FL.