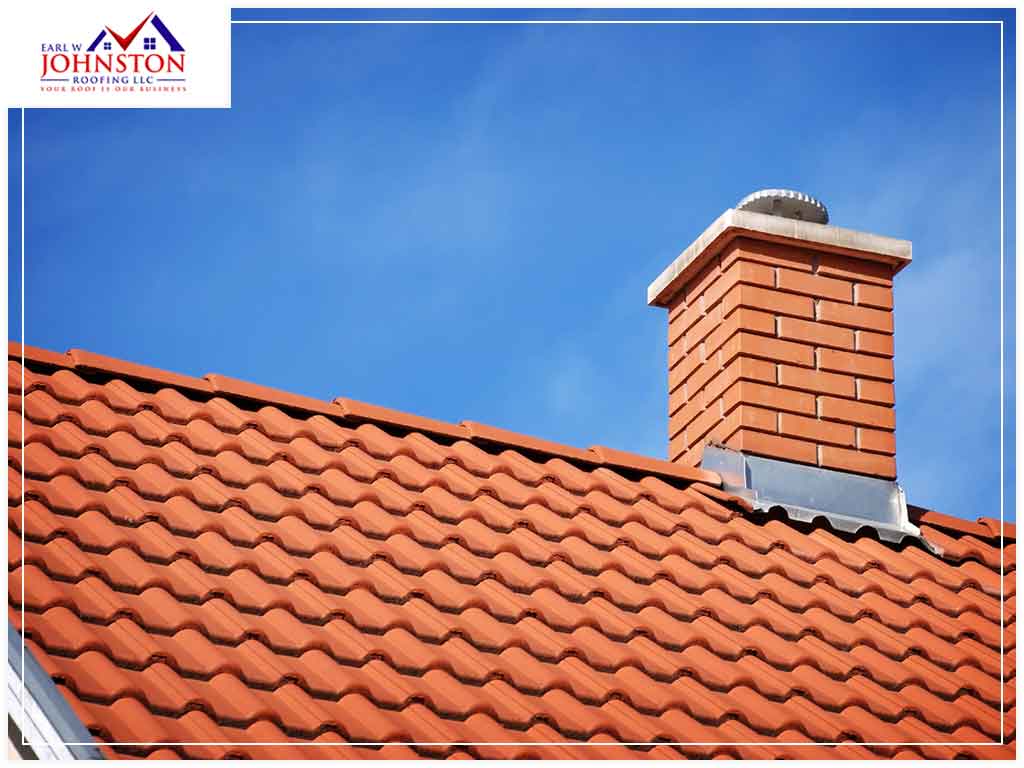 As far as roof cleaning and maintenance needs are concerned, clay tile roofs have fewer requirements compared to other roofing materials. Clay tiles are a popular choice for homes in arid climates, but they can work in almost any climate. While they are quite durable, they can still benefit from regular professional care and inspection.
Here are a few pointers from our roofing experts at Earl W. Johnston Roofing about how to keep your clay tile roof in excellent condition.
Avoid Walking on the Tiles
Clay tiles are designed to provide maximum resistance to common weather conditions. They offer great insulation and energy efficiency, and are also nearly invulnerable to insect and rot damage. They are, however, quite susceptible to impact damage. If you're thinking about getting up on your roof for a closer look, take care not to step on the tiles themselves. A better idea is to leave this work to a roof repair professional.
Power Washing
Clay tiles are strong enough to withstand the high-pressure levels of a power washer. This allows you to break down most surface dirt and remove any mold that may have grown on the surface. Use warm water and a mild detergent for an even deeper clean but do not hold the nozzle too close to individual tiles as this may cause cracking or breakage.
Seasonal Inspection
Routine professional service helps keep any roofing system in good shape and clay tile roofs are no exception. Unfortunately, many homeowners neglect this task. If your local company offers a regular maintenance plan, it's best to sign up for the service to avoid any missed inspections and ensure your roof is prepared to withstand any weather.
For all your roofing inspection, installation and restoration needs, turn to our specialists at Earl W. Johnston Roofing, your trusted local roofing company. Give us a call at (954) 908-2871 or fill out our online contact form to request a free estimate today. We serve homeowners in Coral Springs, Broward County and Weston, FL.