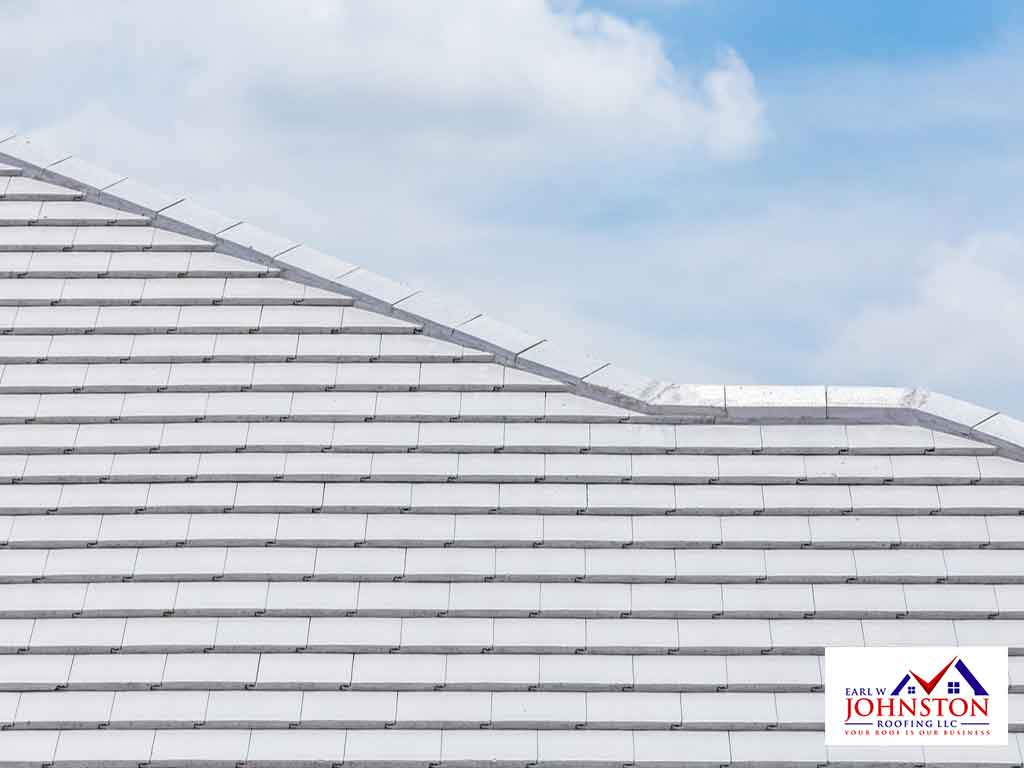 Concrete tile roofing is extremely durable, offering unparalleled resistance to fire, wind-carried rain and impact. While this type of roofing is fairly low maintenance, there are still a few things you need to do to ensure the system remains in prime condition throughout its long lifespan.
Today, Earl W. Johnston Roofing shares some valuable tips on properly cleaning and maintaining concrete tile roofs.
Cleaning Tips
Moss and lichen growth are common problems with concrete tile roofing. More of an aesthetic issue than a serious threat, this organic growth must be removed or your home's curb appeal will suffer. The easiest way to do so is to wash the roof with a bleach solution and water from a pressure washer with a concrete-rating nozzle. Make sure that the water is directed from the highest peak of the roof from a distance of at least three feet away from the affected area and in the direction of the roof's gutters.
Dealing With Tile Problems
Concrete tile roofing systems may be long-lasting, but factors like erosion, weathering and the local climate can cause individual tiles to break and become dislodged. When this happens, the roofing layers underneath become exposed to moisture, which could lead to leaks and other structural problems if left unaddressed. As soon as you notice any damaged or missing tiles, contact a roofer to have the issue repaired promptly.
Additional Tips
Promptly remove overhanging branches to prevent leaves from collecting on the roof. They tend to attract moisture, which in turn causes moss and lichen to grow on the roof surface. Just as important, make sure your gutters are kept clean so water run-off flows through the downspouts and away from your home.
For all your roof maintenance needs, turn to Earl W. Johnston Roofing. Our pros will take a comprehensive look at the state of your tile roof and identify any issues and areas of concern that are emerging. From there, we'll address them either through repair or replacement depending on the extent of the damage and the roof's age.
We also lend a hand to homeowners with asphalt shingle or metal roofing needs. Call us today at (954) 989-7794 or fill out our contact form to request an estimate. We serve homeowners in Weston, Hollywood and Ft Lauderdale, FL.