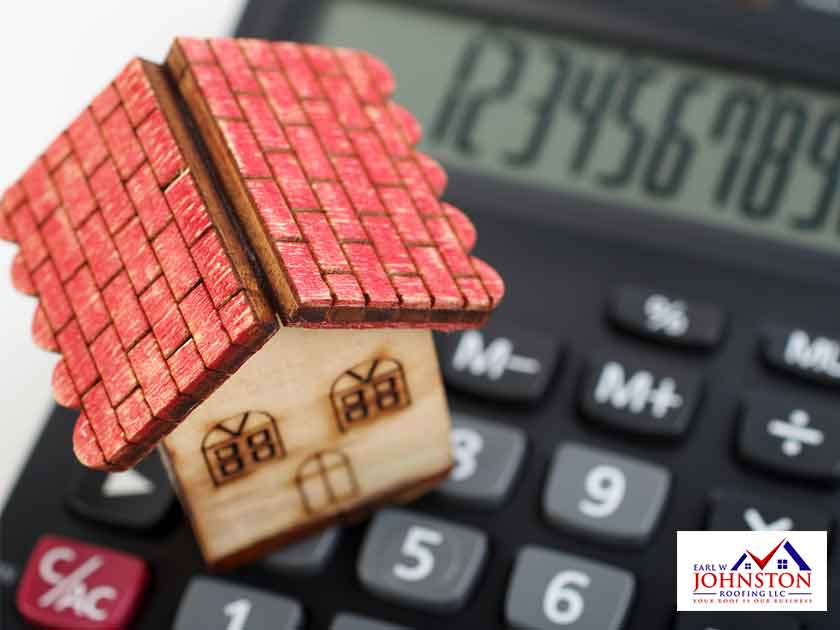 If you have a residential roofing project lined up, it's possible that you'll need financing to get the project completed in a timely manner. There are many roof financing options that you can pick from, but there are many factors as well that can help you pick the right one for you. In this post, Earl W. Johnston Roofing, the leading roofer, shares the factors that you should consider when picking the best financing option for you.
Term
When you're discussing your financing "term" you're referring to the amount of time that your loan will last. If you have a longer-term, the more interest you'll have to pay over the lifespan of your loan, but with smaller monthly payments. Conversely, if you have a shorter loan term, you can expect higher monthly payments, but this lets you complete your term much quicker.
Interest Rate
If you're planning to get financing for your roof repair or replacement project, make sure that you take a closer look at each plan's interest rate. This will greatly determine how much you'll pay based on the amount you'll borrow.
Other factors that are taken into account include your credit score, financial profile, the bank providing the loan. There's also a good chance that you'll get lower interest rates if you have a stable revenue stream and a good credit rating.
Choose a GAF Master Elite® contractor for your future roof replacement project like Earl W. Johnston Roofing. This way, you can be assured your new roofing system is installed properly and performs efficiently. We also offer roofing maintenance services for commercial and residential roofing. Call us at (954) 908-2871 fill out our online form for a free quote. We serve clients in Hollywood, Weston, and Broward County, FL, and other key cities in Florida.