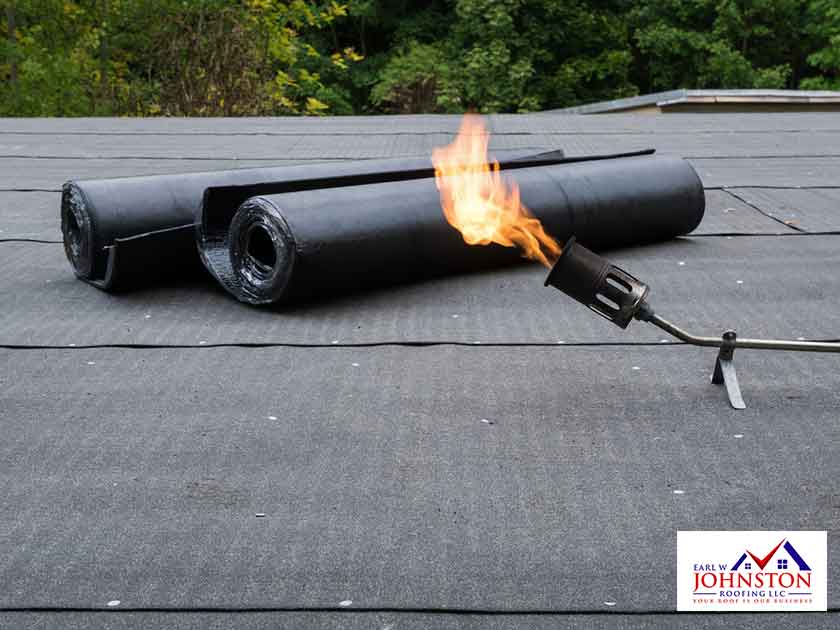 Your commercial roof may develop problems due to different things, such as weather and natural wear and tear. No matter the issue with your roof, you must address it immediately to avoid further damage to other parts of your building. A reliable roofer would determine what's causing the problem and perform necessary repairs.
Keep on reading to find out when it is time to contact a professional for your commercial roofing system.
Trapped Moisture in Your Roof
If there is frequent water infiltration in your building, it would be a good idea to have your roof inspected for accumulated moisture. While your roof appears to be in pristine shape, it could actually have some trapped moisture underneath its surface.
Water Stains on Your Ceilings and Walls
Water stains can form on your ceilings and walls due to plumbing issues or roofing problems. If stains are appearing on the upper floors of your building, it's likely that your roof is leaking. Keep in mind that leaks can happen in both newer and older roofs. Roof leaks are also common following an extreme weather event. If you see dark stains on your ceilings and walls, contact a local contractor for an inspection and roof repair.
Mold Inside Your Building
Mold is one of the last things you want inside your building. It does not only create unsightly stains on surfaces but also creates an unpleasant, musty odor. Another problem with mold is that its spores can trigger allergies and asthma attacks. It poses different health risks as well and can compromise your indoor air quality.
Need a roof cleaning, repair, or replacement? Choose a dependable roofer for your project like Earl W. Johnston Roofing. Call us at (954) 989-7794 or fill out our contact form to get a free estimate. We serve homeowners in Coral Springs, Broward County, and Weston, FL.