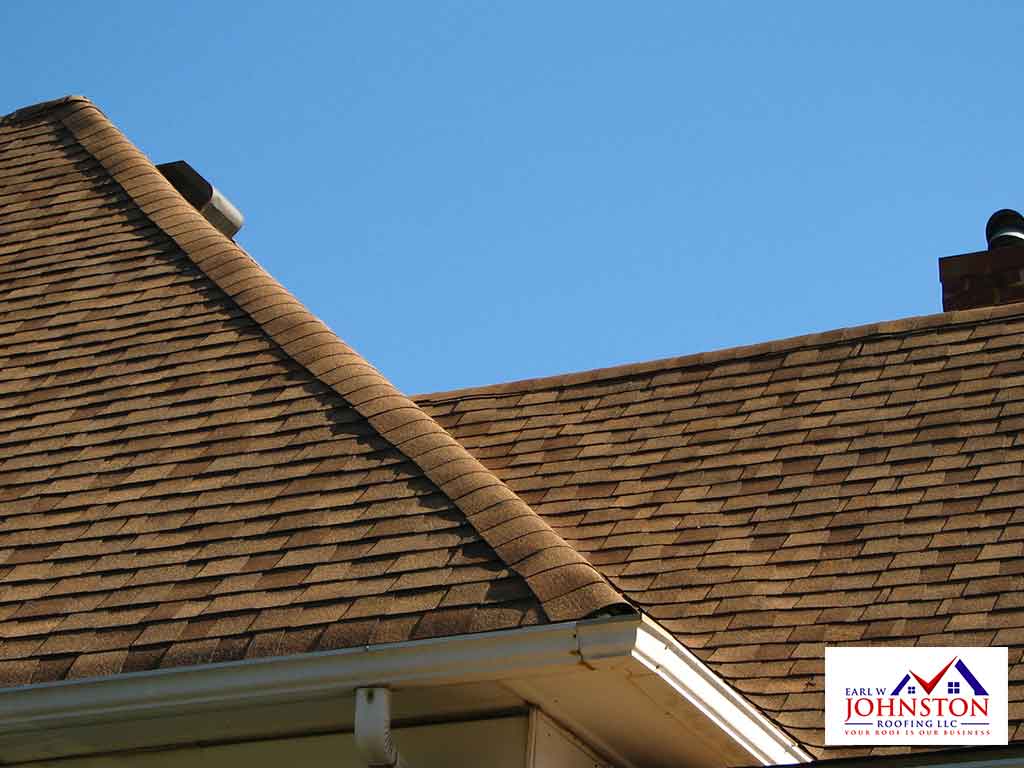 Each part of the roof plays an indispensable role in maintaining and upholding the structural integrity of the entire system. In other words, the performance of the roof relies on how well its components work individually and together as a unit. In this article, roof repair and installation contractor Earl W. Johnston Roofing puts the spotlight on the soffit — one of the most important parts of the roof.
What Are Soffits?
Soffit comes from the French word "soffite," which means "something that is fixed underneath." The soffit can be found on the underside of the roof and serves both functional and aesthetic purposes. Functionally speaking, soffits protect your roof's rafter beams from the elements, though they can also be installed on the underside of porches, decks, arches, columns, flights of stairs and pretty much any structure with a visible ceiling.
What Do They Do?
Apart from protecting the roofing rafters from the elements and keeping pests from taking up residence in your roofing rafters, soffits allow buildings and homes to breathe. Proper air circulation is crucial for every structure. Without the passive ventilation that soffits provide, your attic will be at risk of serious mold growth and rot issues.
As for the aesthetic purpose of soffits, they're simply meant to cover the roof beams for a more seamless, polished look. Without soffits, your home would look unfinished.
There are various soffit materials you can choose from, including wood, aluminum, vinyl and fiber cement. If you prefer the look of solid soffits over the vented types, have your roofer install vented panels along the length of the roof overhang to ensure proper air circulation.
Earl W. Johnston Roofing pays close attention to every single detail of your roofing project, from the materials down to the techniques utilized during installation. We offer a wide range of roofing services, including roof cleaning. Call us today at (954) 989-7794 to request a quote. We serve several locations in Florida including Pembroke Pines, Coral Springs and Hollywood.