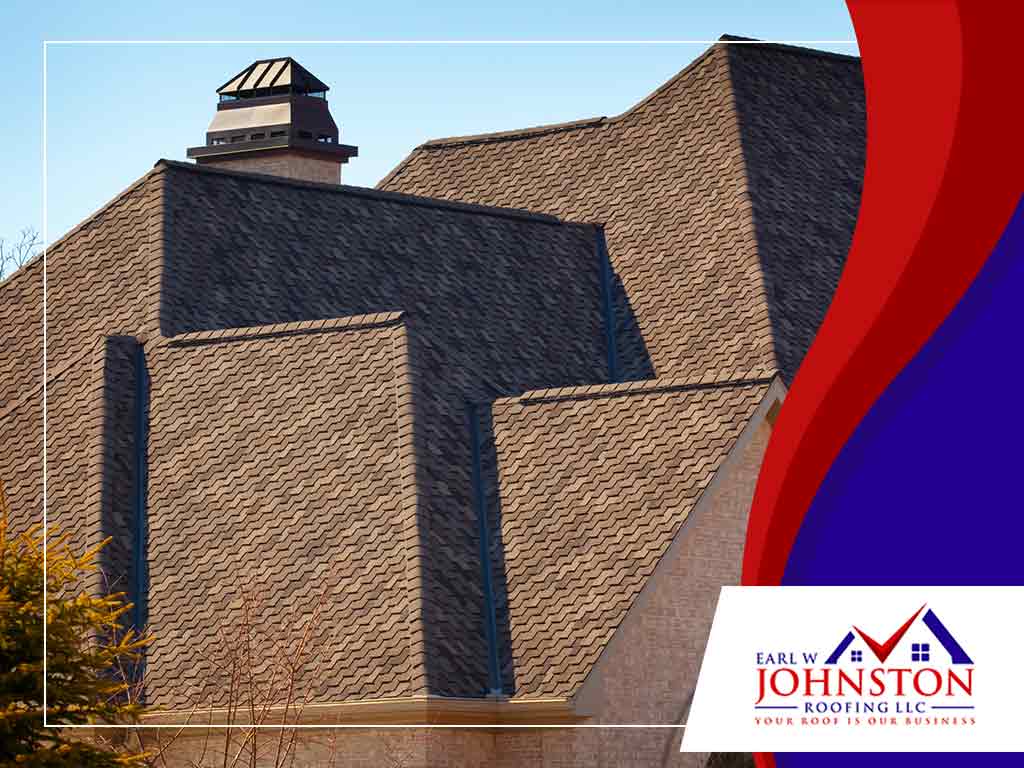 Even the most durable roofing system isn't going to last for decades if it doesn't receive the proper upkeep. Indeed, it's important that you accord proper care to your roofing system so that it stays intact until the end of its service life. Otherwise, the roof itself gets exposed to further damage that may affect your entire home.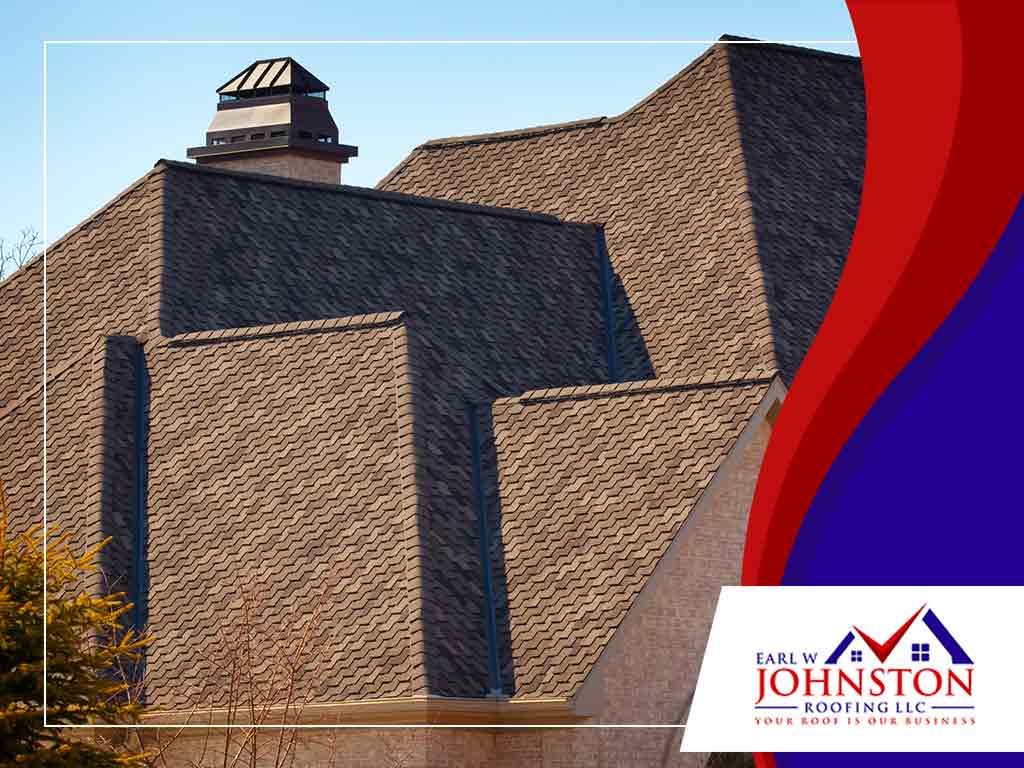 Earl W. Johnston Roofing, your local roofing expert, shares four habits you need to learn and put into practice to ensure a healthy, well-performing roof.
Follow a Routine Maintenance Schedule
Even if your area hasn't suffered from severe weather recently, it's still imperative that your roof undergo a regularly scheduled professional inspection. In doing so, the roofers can thoroughly check your roof and give you a professional assessment of its condition. This inspection doesn't have to be done every month, but you should see that it's done before and after storm season.
Ensuring Optimal Attic Insulation and Ventilation
Be sure that your attic has enough insulation to help stabilize the indoor temperature and prevent moisture from appearing on the underside of the roof. It also must be well-ventilated so that water vapor can make its way out of your home.
Check Your Surroundings
It's good to have trees within the vicinity of your home, but their presence can also be the cause of your roof's destruction, especially during storms. If you have trees planted close to your home, be sure to trim the branches back. Your roof repair experts are likely to recommend keeping the branches at least 10 feet away from the roof. Also, take time to remove any debris buildup in your gutters.
Be Attentive to Early Signs of Damage
Take note of any signs of damage to your roofing system, from curled, missing and cracked shingles to damaged flashing. No matter how big or small these problems are, it's not a good idea to ignore them. Have your roofing experts get up on your roof to fix them before they worsen. That way, you not only save on costly repairs, but also save yourself from the stress of a last-minute roof repair.
Give your roof the care and attention it deserves. Turn to Earl W. Johnston Roofing for your roofing maintenance needs, including regular roof cleaning. Call us at (954) 908-2871 for more information. You may also fill out our contact form for a free, no-obligation quote. We serve Pembroke Pines, Coral Springs, and Hollywood, FL.